Dogtraining5 – Socialization of a puppy and younger dog
in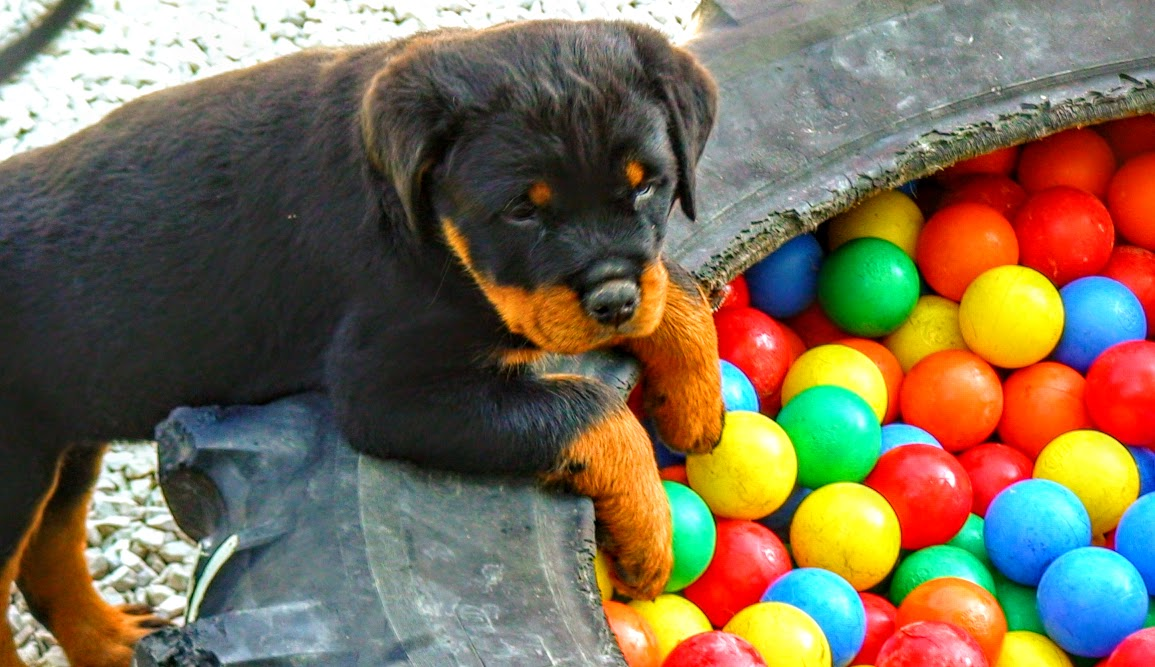 The socialization of the puppy begins with the breeder, many different environmental stimuli, encounters with children, adult humans are very important for a later balanced dog.
Yes, we even let a radio play while we had puppies, a noisy backdrop is very recommendable, the puppies will certainly not be jumpy later and can not be disturbed even by new sounds.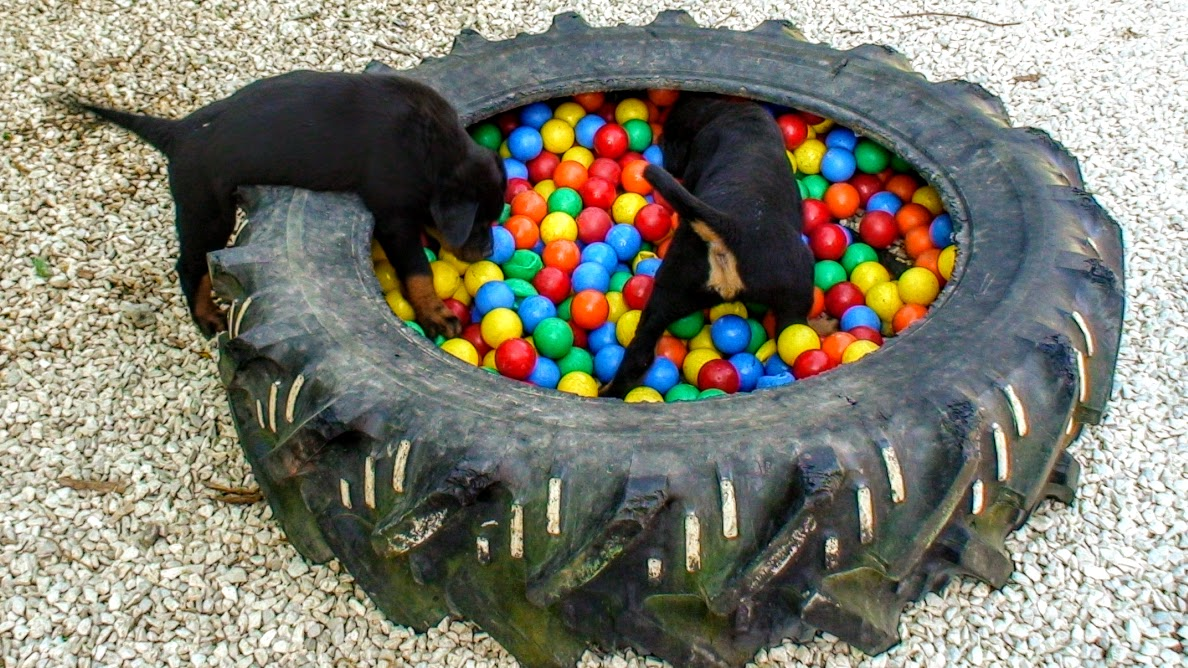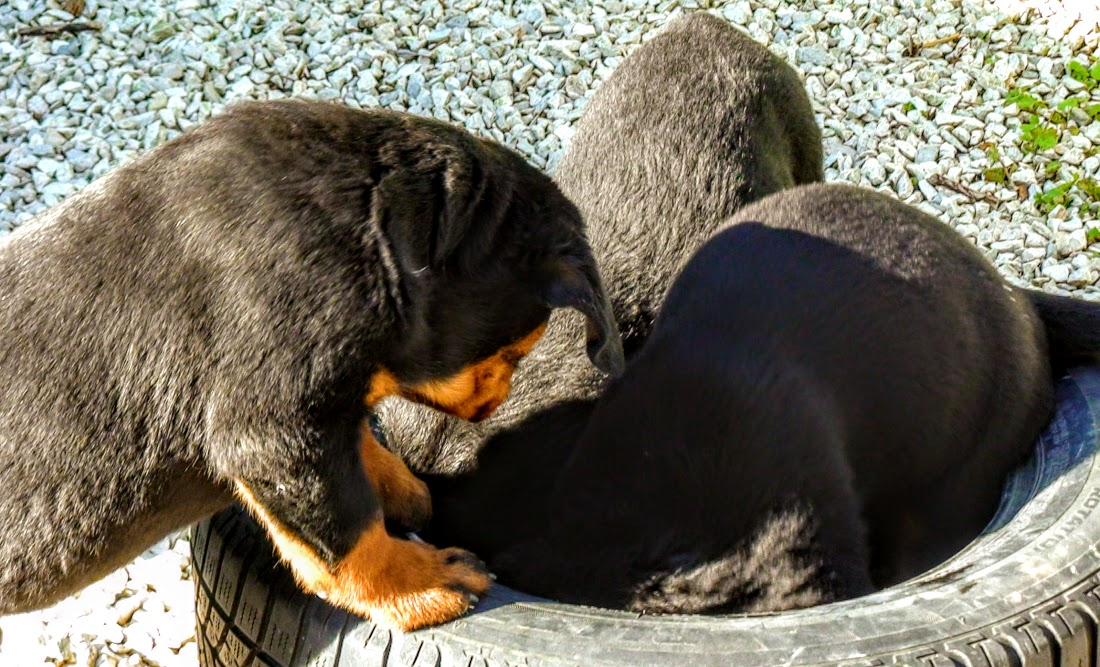 There should be plenty of play possibilities for the puppies at every breeders home.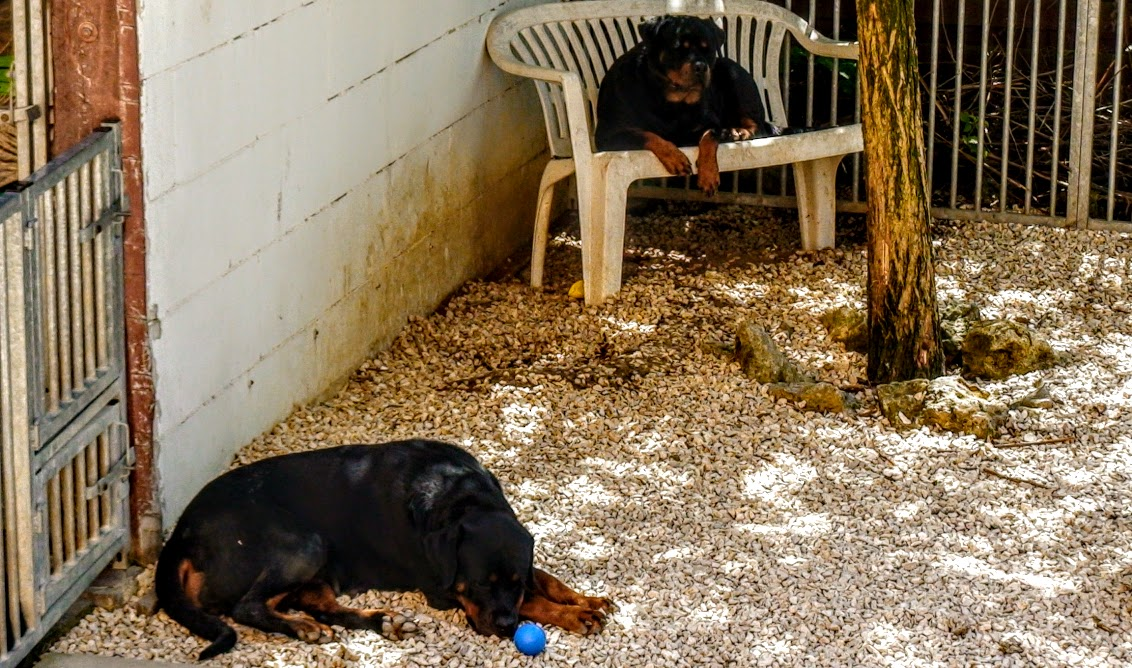 The mothers watch the puppies carefully while playing.

to be continued…
Here you can read the other parts of dogtraining:
Part1: https://steemit.com/animalphotography/@zanoni/dogtraining1-dog-school-even-a-dog-have-to-learn
Part2 :https://steemit.com/animalphotography/@zanoni/dogtraining2-from-a-puppy-to-a-well-educated-adult-dog
Part3:https://steemit.com/animalphotography/@zanoni/dogtraining3-from-a-puppy-to-a-well-educated-adult-dog
Part4:https://steemit.com/animalphotography/@zanoni/dogtraining4-passion-becomes-a-profession-dogtrainer-dog-whisperer-1
Latest post on Steemit
https://steemit.com/animals/@zanoni/dogtraining5-socialisation-of-a-puppy-and-younger-dog