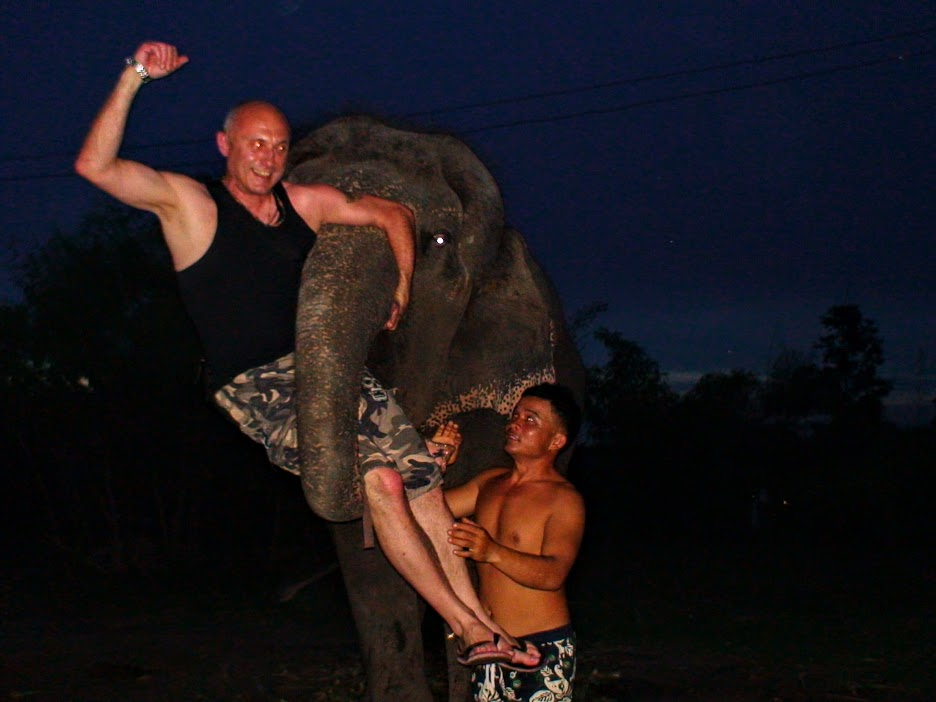 This shots were taken at one of my Trips around Pattaya, Thailand. Location was near the Big Buddha and Silverlake… by zanoni
Source: Elephant nightshot near Pattaya, Thailand — Steemit
This shots were taken at one of my Trips around Pattaya, Thailand. Location was near the Big Buddha and Silverlake Vineyard, the detailed location you can see in the comment by @steemitworldmap.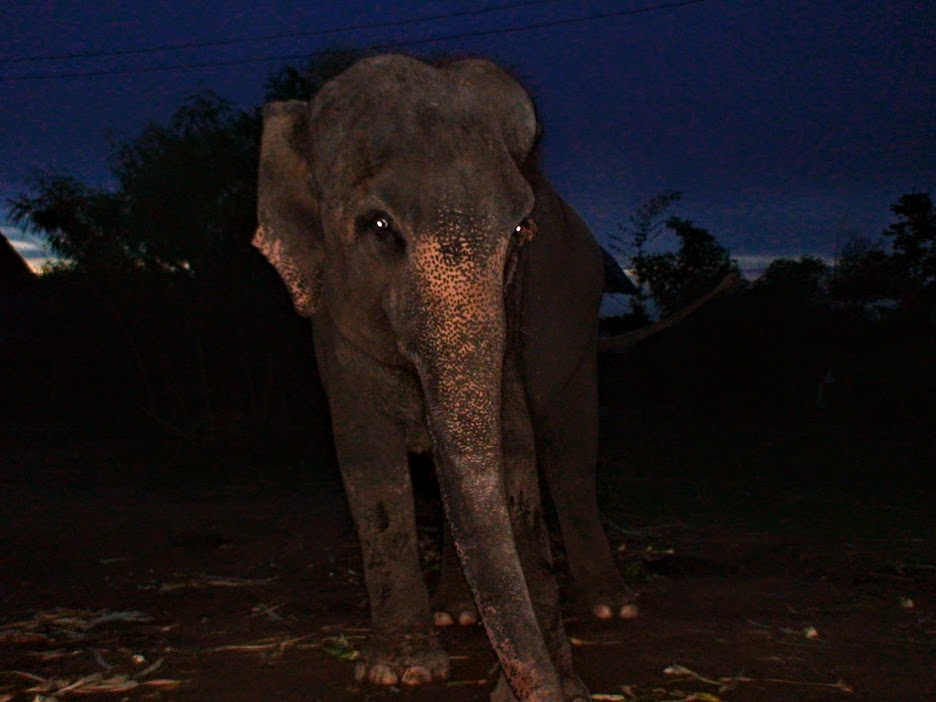 My entry to #animalphotography contest, shots taken with a Sony HD handycam.
Developed and sponsored by: @juliank
Monday: foodphotography and animalphotography
Tuesday: landscapephotography and cityscapephotography
Wednesday: architecturalphotography and vehiclephotography
Thursday: macrophotography and colourfulphotography
Friday: streetphotography and portraitphotography
Saturday: sportsphotography and smartphonephotography
Sunday: goldenhourphotography and longexposurephotography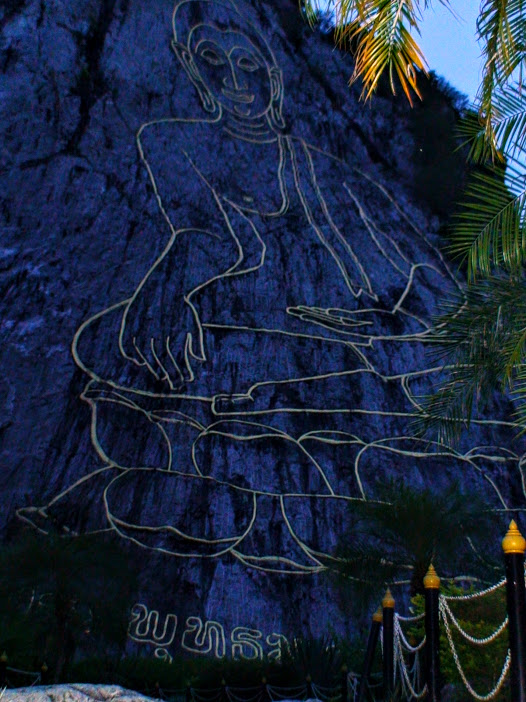 Join me on Sola https://sola.ai/mejnour and earn SOL tokens!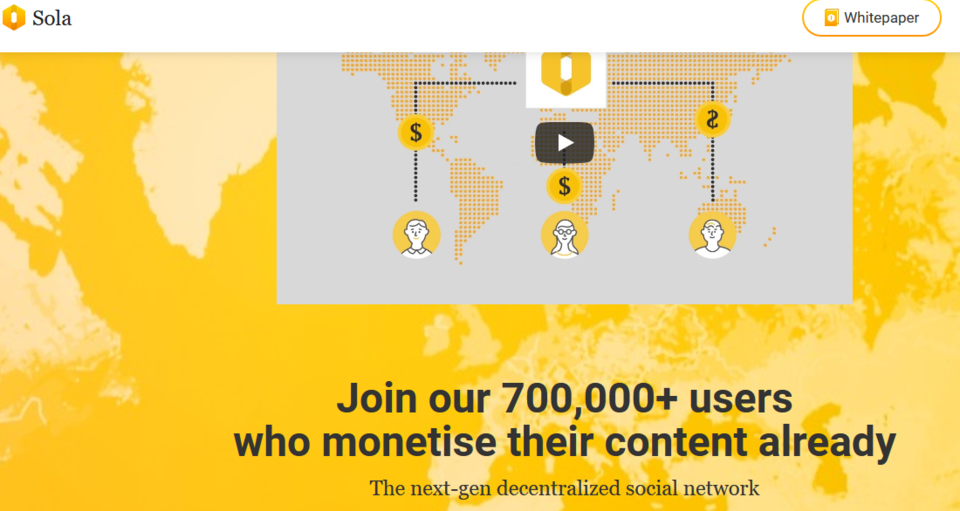 PromoSteemProfile
https://promo-steem.com/
PromoSteemTeamThailand facebook group:
https://is.gd/9sywPB
SteemPress website: https://steempress.org/
DTube: https://is.gd/pXyQa2
Twitter: https://is.gd/XmRCeh
Google+: https://is.gd/qxcdGO
Reddit: https://is.gd/hGl1vL
I just opened a new facebook group and a Google+ community for original content steemians, maybe you like to join:
Facebook group CleanSteemit: https://is.gd/jKQe75
Google+ Community CleanSteemit: https://is.gd/fOTFuD