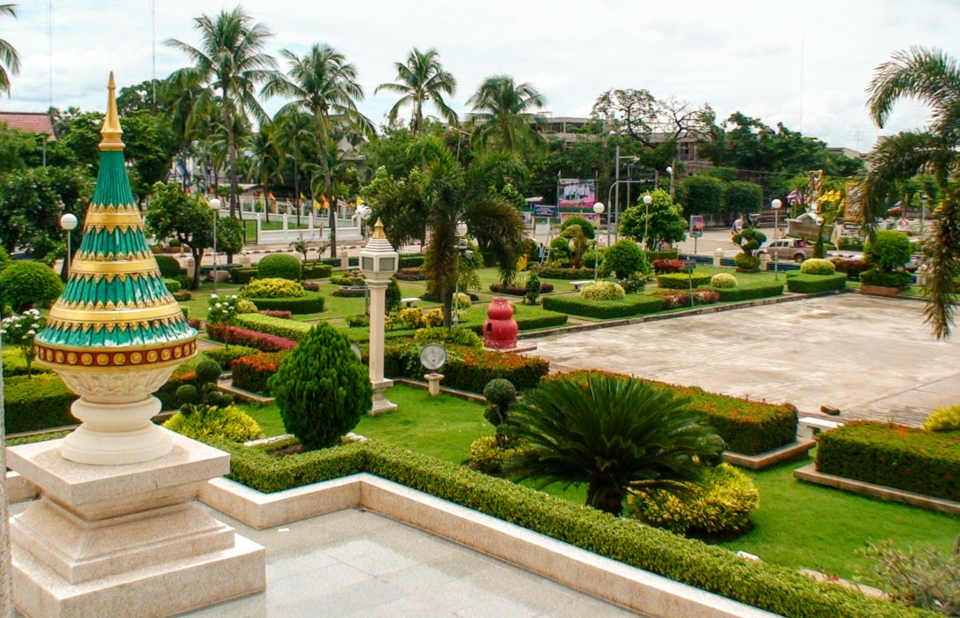 Udon Thani is the capital of the province of the same name and the 4 largest city of Thailand with about 240,000… by zanoni
Source: Udon Thani – a nice City in the North of Thailand — Steemit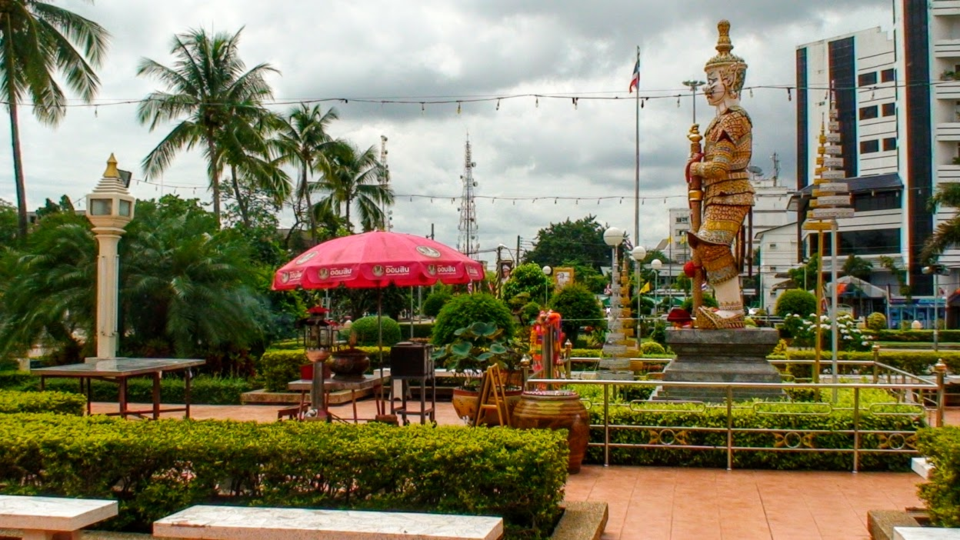 Udon Thani is the capital of the province of the same name and the 4 largest city of Thailand with about 240,000 inhabitants. It has an international airport, railway connections to all regions of Thailand and located on the north-east axis of the link between Laos and Bangkok.
The exact location you see on steemitworldmap, just take a look at the replies to this post.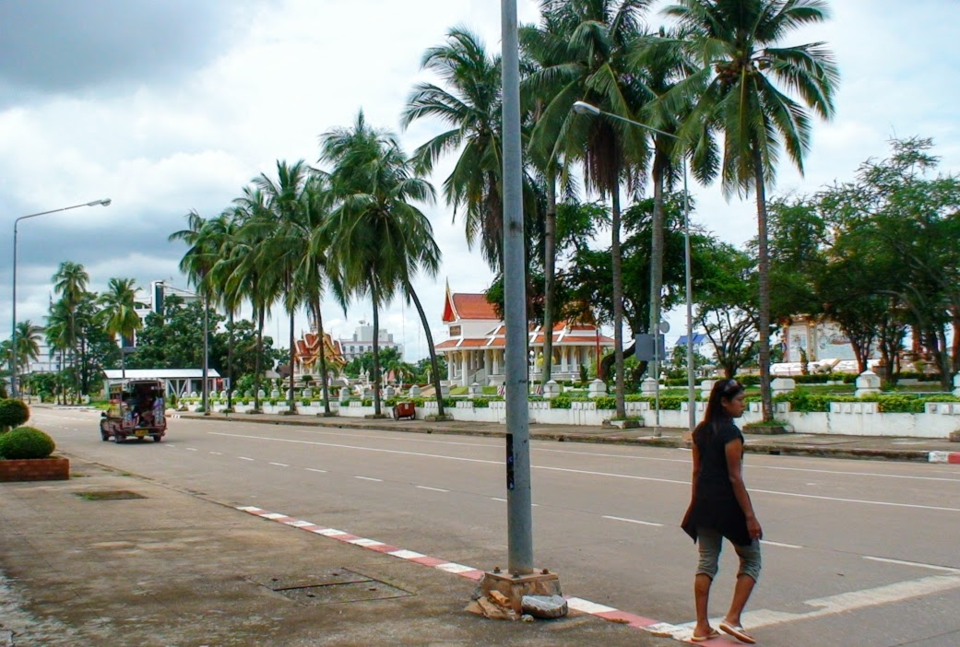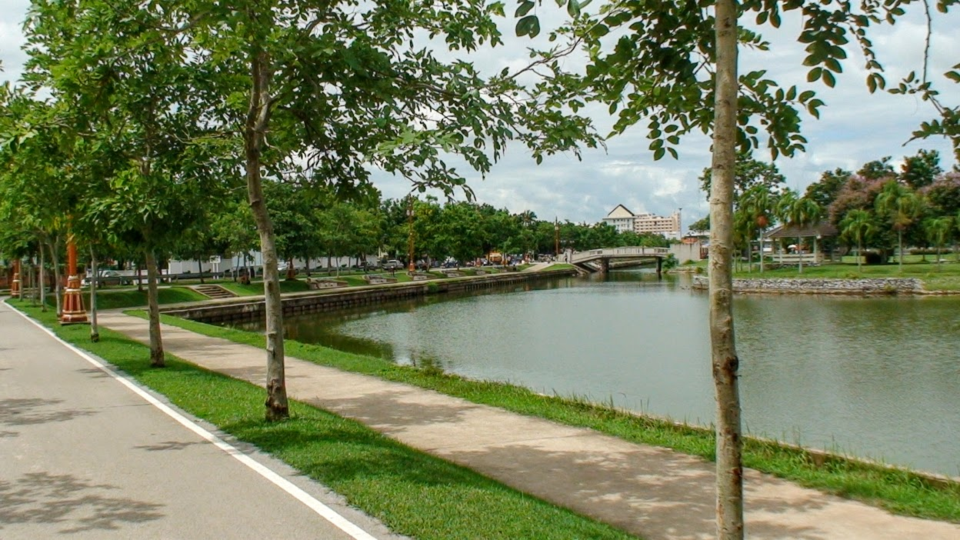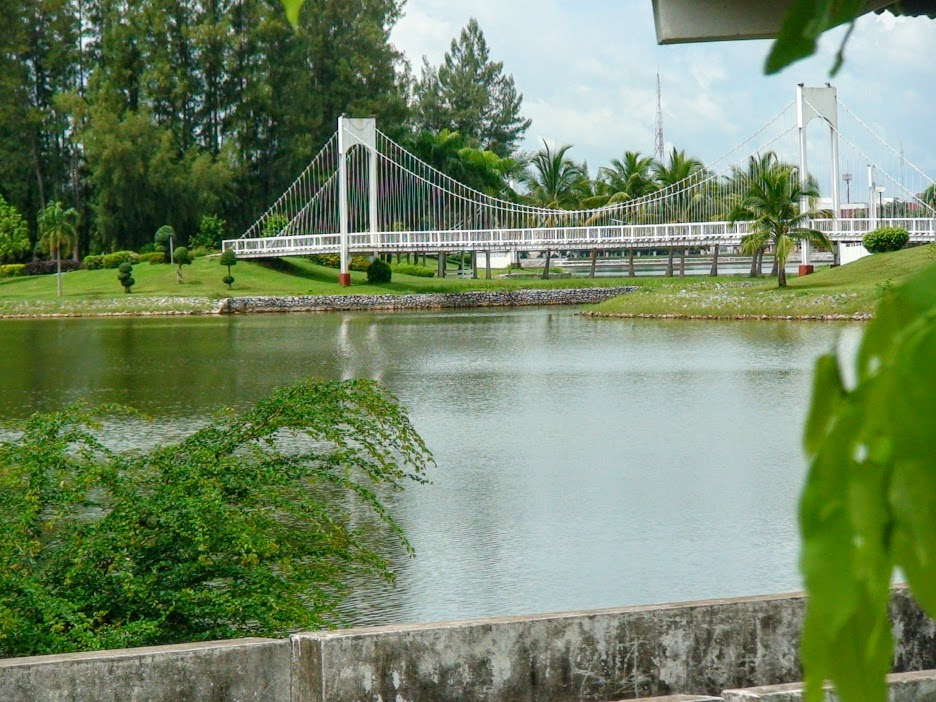 My entry to #cityscapephotography contest, shots taken with a Sony Hdhandycam
Developed and sponsored by: @juliank
Monday: foodphotography and animalphotography
Tuesday: landscapephotography and cityscapephotography
Wednesday: architecturalphotography and vehiclephotography
Thursday: macrophotography and colourfulphotography
Friday: streetphotography and portraitphotography
Saturday: sportsphotography and smartphonephotography
Sunday: goldenhourphotography and longexposurephotography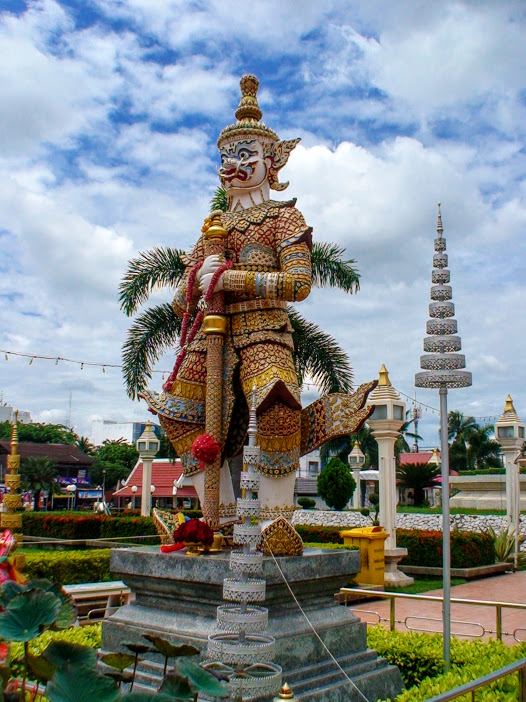 Have a wonderful day and best regards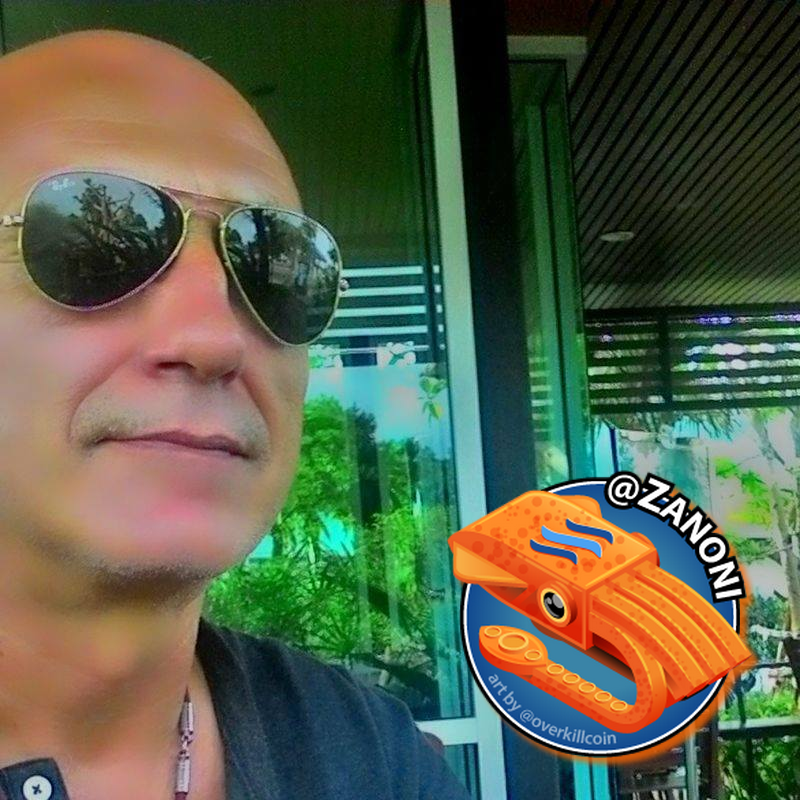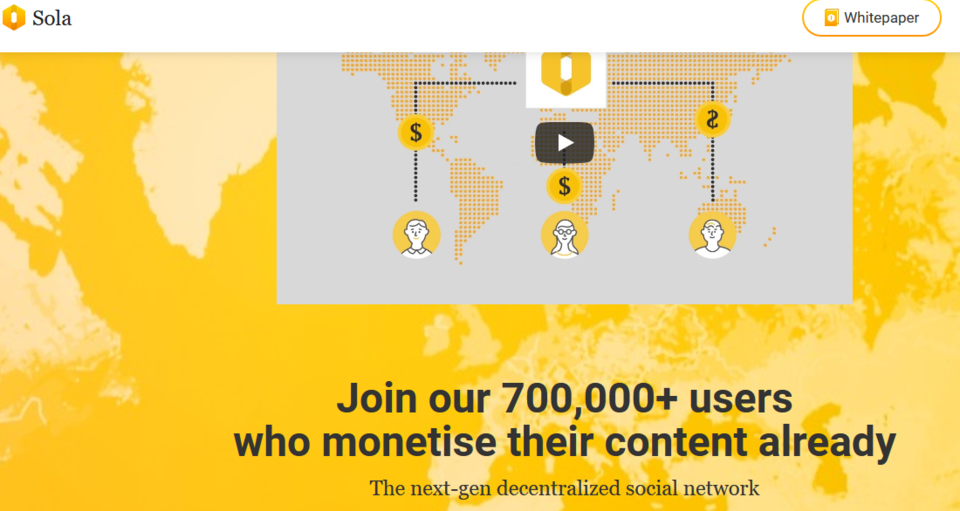 Join me on Sola https://sola.ai/mejnour and earn SOL tokens!


PromoSteemProfile
https://promo-steem.com/
PromoSteemTeamThailand facebook group:
https://is.gd/9sywPB
SteemPress website: https://steempress.org/
DTube: https://is.gd/pXyQa2
Twitter: https://is.gd/XmRCeh
Google+: https://is.gd/qxcdGO
Reddit: https://is.gd/hGl1vL
I just opened a new facebook group and a Google+ community for original content steemians, maybe you like to join:
Facebook group CleanSteemit: https://is.gd/jKQe75
Google+ Community CleanSteemit: https://is.gd/fOTFuD