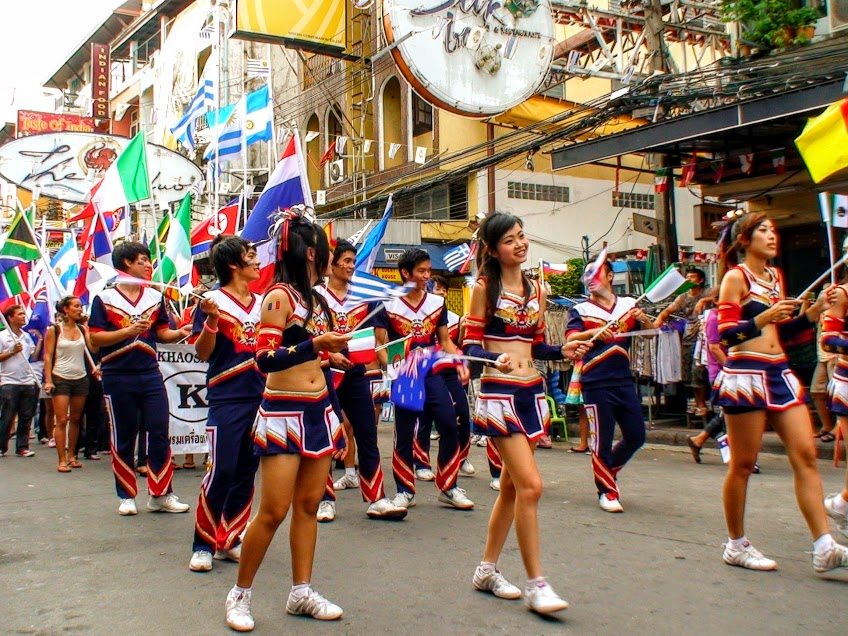 Source: Khao San Road, Bangkok – 24 hours Street Life #photofeed — Steemit


These shots were taken during the Football World Championship Opening Party, Bangkok, Thailand 2010.
It was very nice to see how the Thais can celebrate such a party together with guests from the whole world.
Khao San road in Bkk is the meeting point for all the backpackers who come to Thailand for to spend some days here and book or organize their tours around Thailand.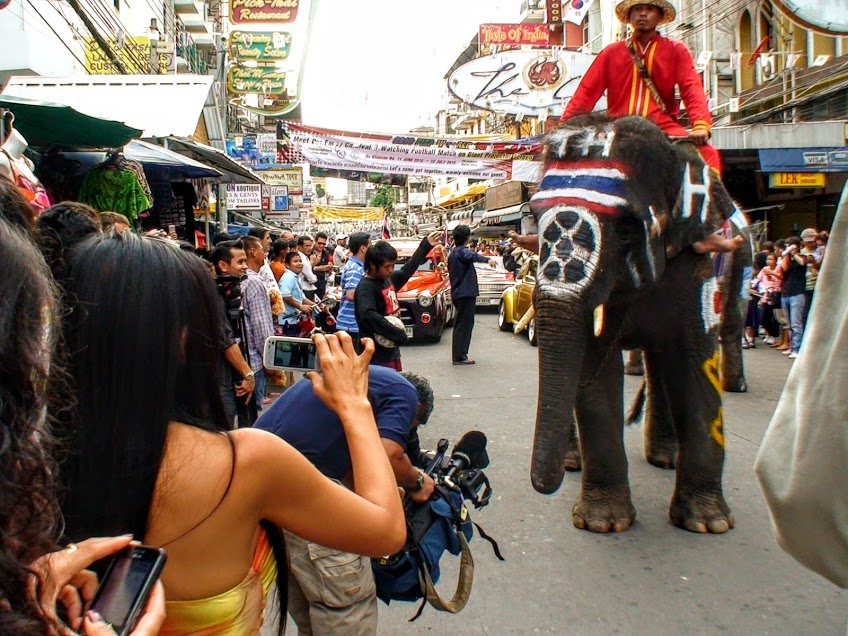 My entry to #streetphotography contest, shots taken with a Sony Hdhandycam
Developed and sponsored by: @juliank
Monday: foodphotography and animalphotography
Tuesday: landscapephotography and cityscapephotography
Wednesday: architecturalphotography and vehiclephotography
Thursday: macrophotography and colourfulphotography
Friday: streetphotography and portraitphotography
Saturday: sportsphotography and smartphonephotography
Sunday: goldenhourphotography and longexposurephotography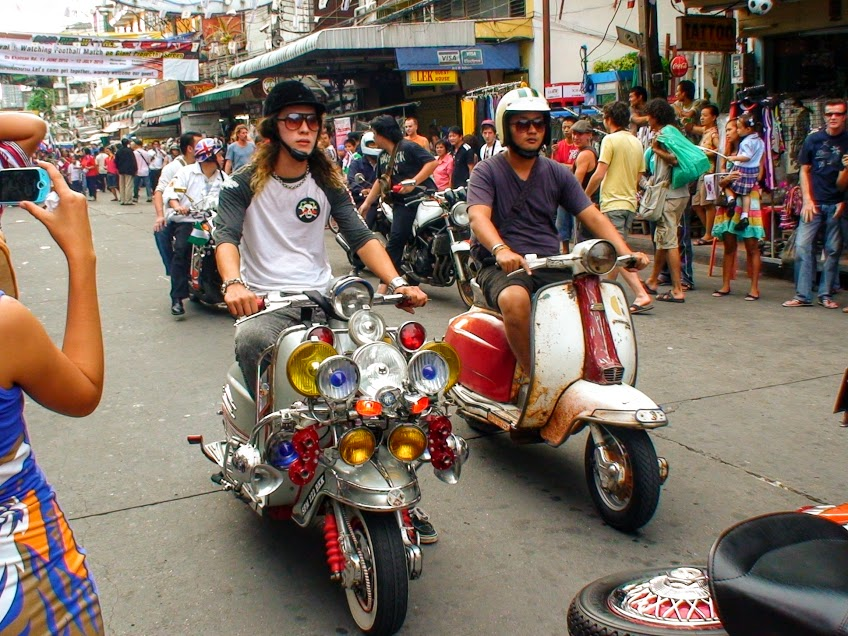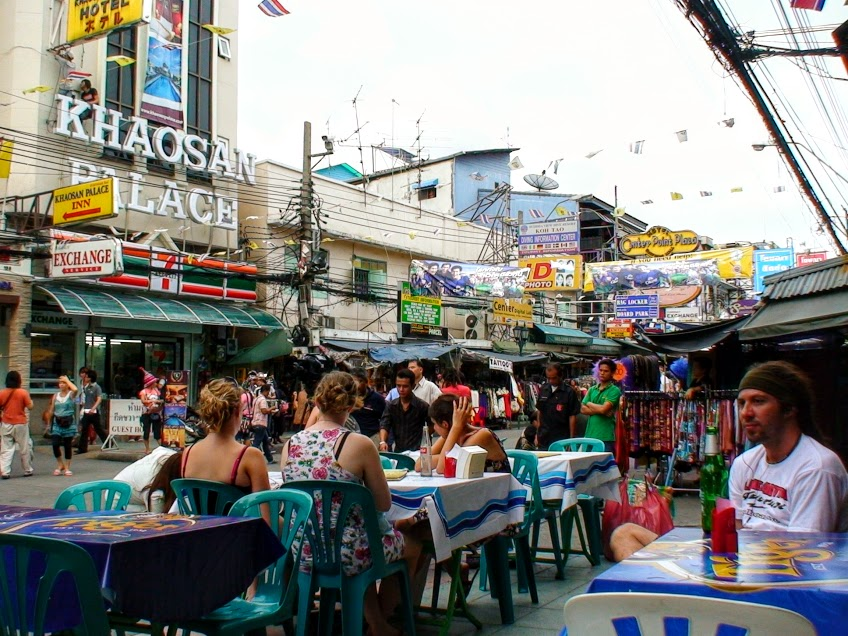 You only have to sit in a restaurant like the guy on the pic and watch what's going on, you watch the best movie ever, hehehe
So many different people from different countries at one place you only can see here at Khao San Road. The location you can find on Steemitworldmap in the comment section of this post.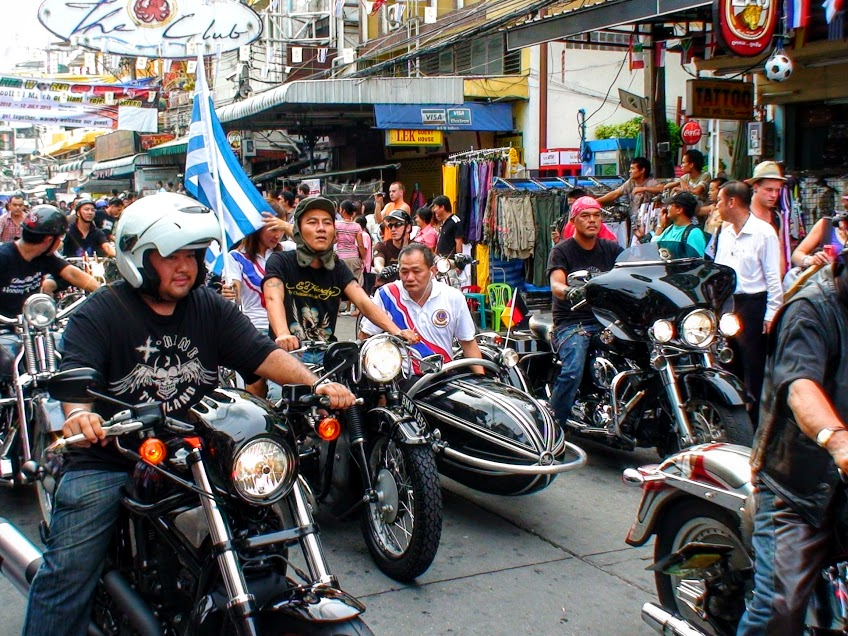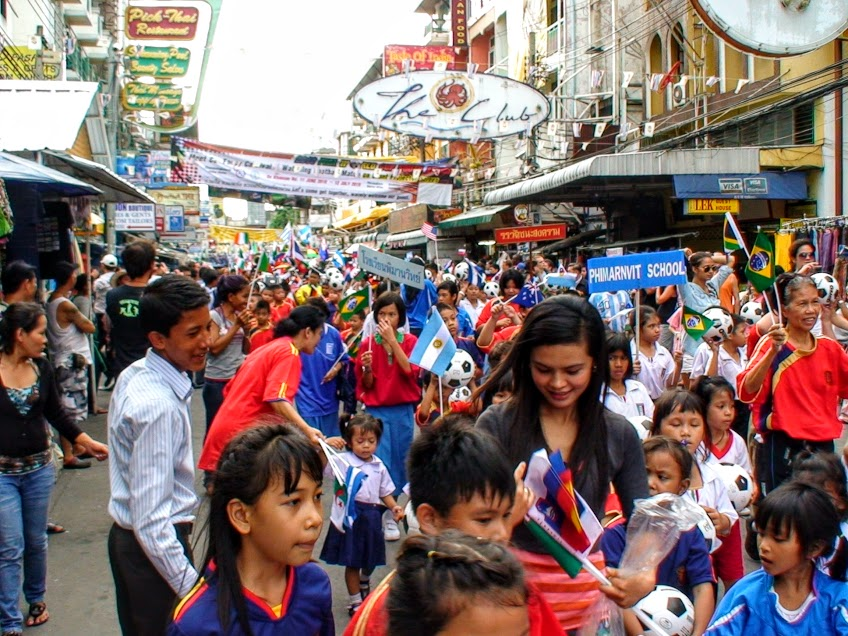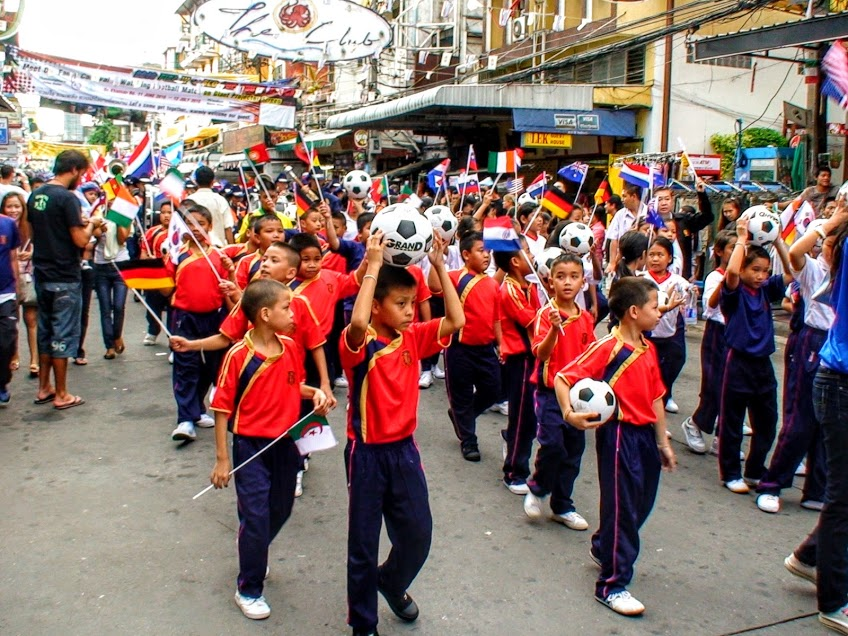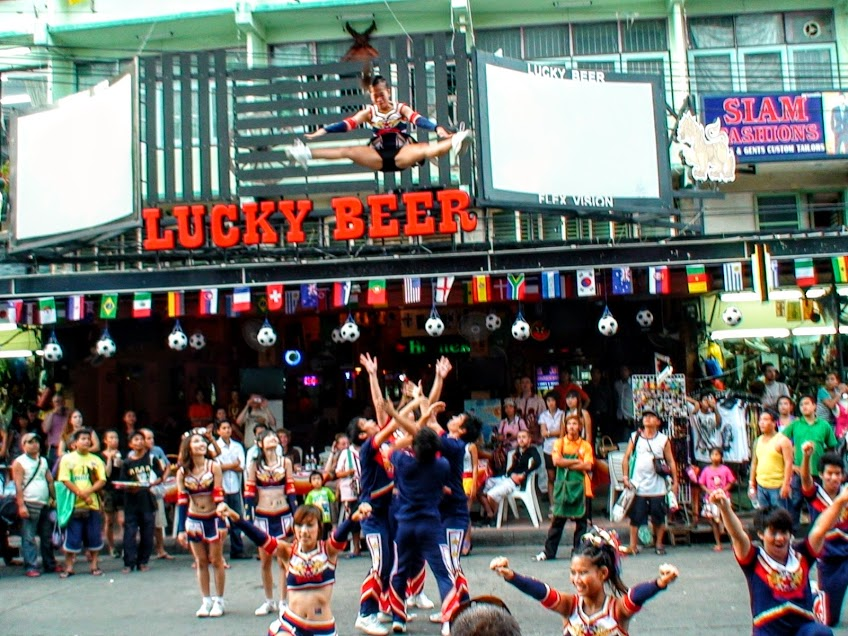 That's Thailand ! That's Khao San Road, Bangkok !


Hope you enjoyed the pic, have a wonderful day
Tom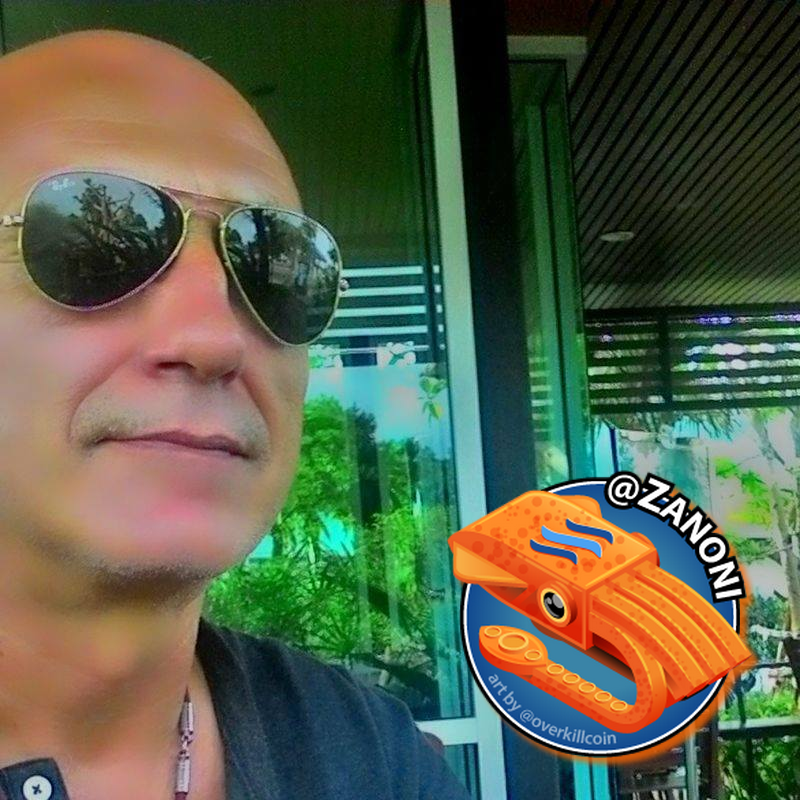 My service for you:
I will repost your Steemit post on steempress.org
You will get a reply on your post on Steemit with a link to your post on steempress.org.
The post will be shared to Twitter and Google+
Price: 0.2 SBD
For details read this post:
https://steemit.com/steemgigs/@zanoni/steemgigs-i-will-repost-your-steemit-posts-on-steempress



Join me on Sola https://sola.ai/mejnour and earn SOL tokens!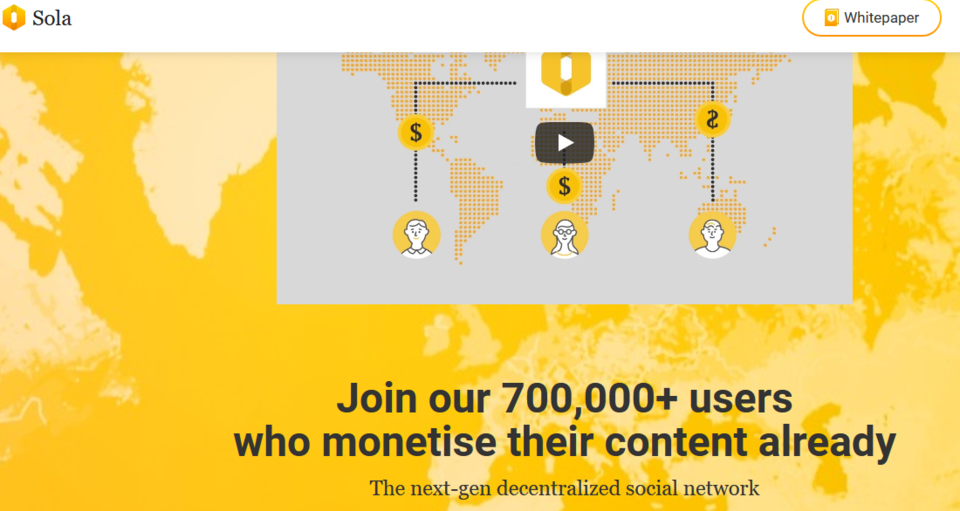 PromoSteemProfile
https://promo-steem.com/
PromoSteemTeamThailand facebook group:
https://is.gd/9sywPB
SteemPress website: https://steempress.org/
DTube: https://is.gd/pXyQa2
Twitter: https://is.gd/XmRCeh
Google+: https://is.gd/qxcdGO
Reddit: https://is.gd/hGl1vL
I just opened a new facebook group and a Google+ community for original content steemians, maybe you like to join:
Facebook group CleanSteemit: https://is.gd/jKQe75
Google+ Community CleanSteemit: https://is.gd/fOTFuD