Source: Pay It Forward Curation Contest – Week 1 – My Entry – #payitforward – Busy
My entry for @thedarkhorse's pay it forward curation contest, here it is!
As I read about this contest the first time I had very fast some users in my thoughts….
Here is Number 1:
@viking-ventures post about the area around her home and of some trips, always very nice photos wit a good descripton, only the right audience is missing until now.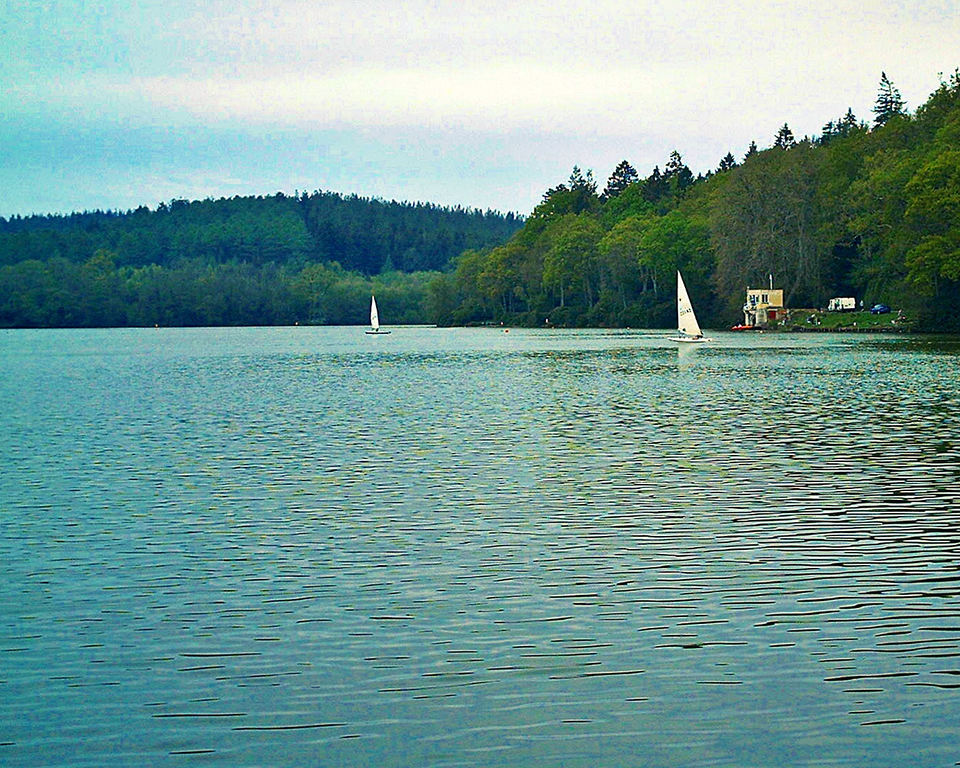 https://steemit.com/landscapephotography/@viking-ventures/shearwater-in-wiltshire-english-countryside



Number 2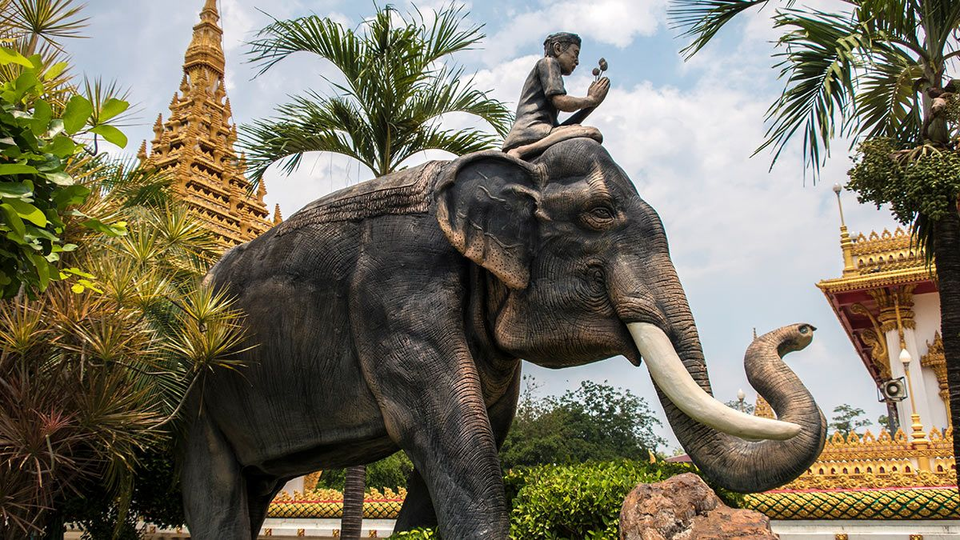 https://steemit.com/travel/@marcelgoo/thailand-a-visit-to-the-wat-nong-wang-temple
@marcelgoo post about his new home Thailand with very nice pictures and description and still not have the right audience.



Number 3
https://d.tube/#!/v/mitchmillennial/rlfogs7i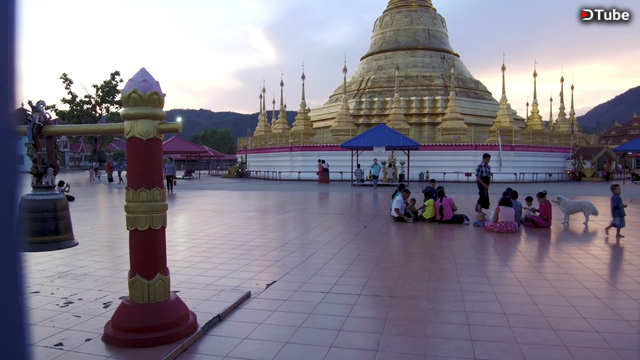 https://steemit.com/travel/@mitchmillennial/rlfogs7i
That's @mitchmillennial newest video on dtube about his trip from Thailand to Myanmar.
He liked one of my posts so started to look after this guy and yesterday I found this amazing video on dtube, I think he's highly talented.
After the contest I will start follow him.



I hope my chooses are ok, thanks for being a part of the contest, have a great day and best regards.
Tom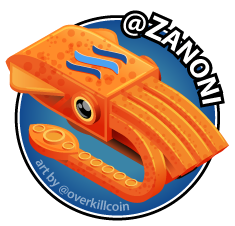 PromoSteemProfile
https://promo-steem.com/
PromoSteemTeamThailand facebook group:
https://is.gd/9sywPB
SteemPress website: https://steempress.org/
DTube: https://is.gd/pXyQa2
Twitter: https://is.gd/XmRCeh
Google+: https://is.gd/qxcdGO
Reddit: https://is.gd/hGl1vL
I just opened a new facebook group and a Google+ community for original content steemians, maybe you like to join:
Facebook group CleanSteemit: https://is.gd/jKQe75
Google+ Community CleanSteemit: https://is.gd/fOTFuD