Source: Turtle Invasion at a park in Bangkok – Some spiritual thoughts — Steemit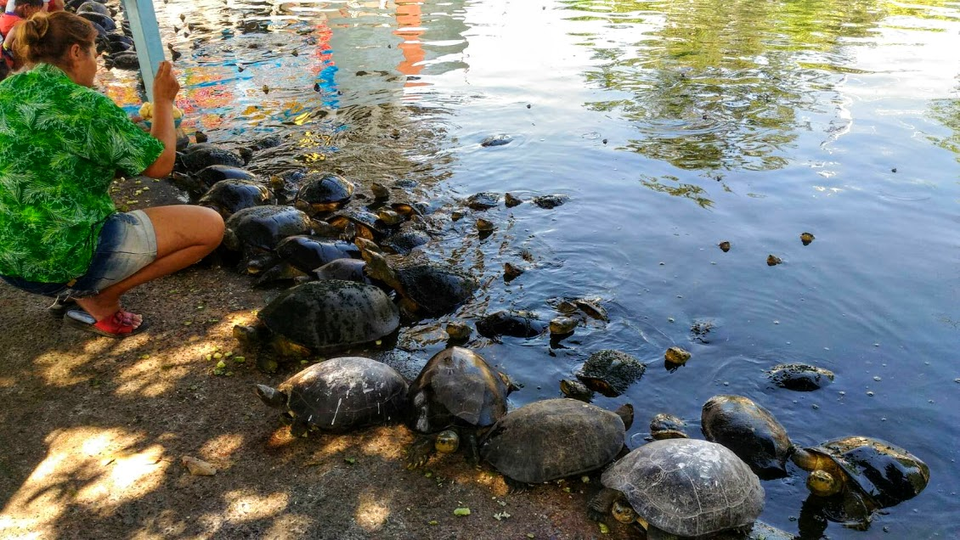 The Thais are animal lovers. Here you can see the feeding of turtles in a park near a temple in Bangkok, they love to feed and take care of them. This come from the believing in Buddhism, it teaches the caring and loving of all life on earth.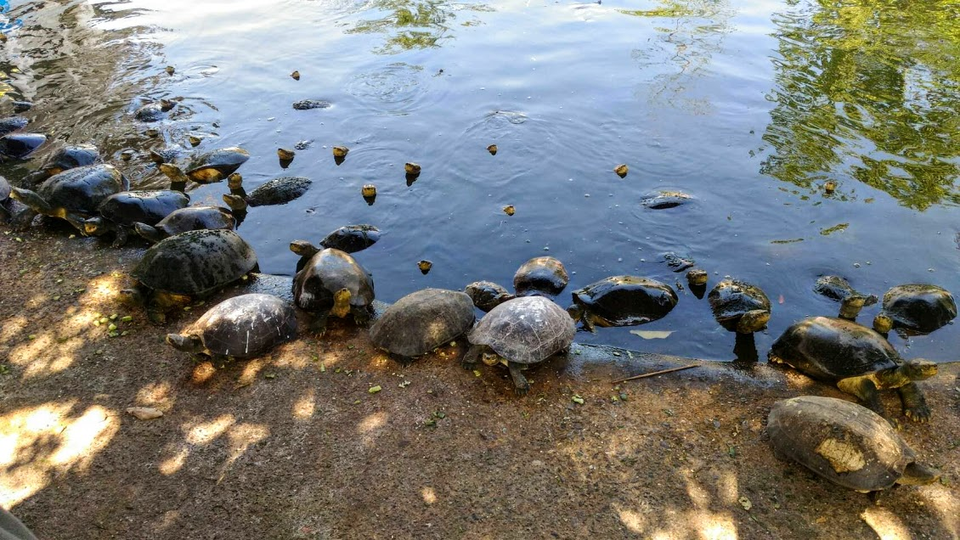 We all live together in the same world, simple people are mostly the best examples how to take care about each other and the animals and plants.
So let's follow these people, they are the best examples for common sense.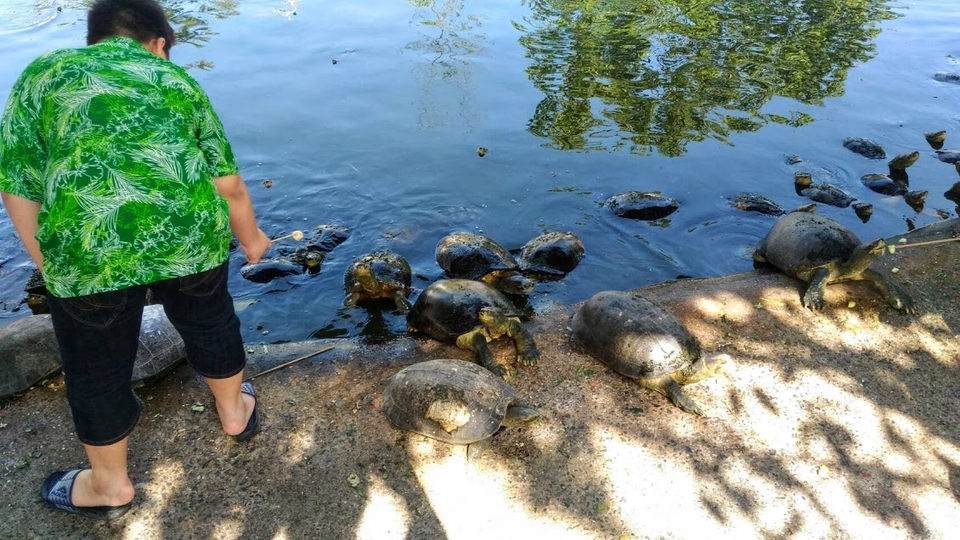 My entry to #smartphonephotography contest, shots taken with an AsusZenfone2.
Developed and sponsored by: @juliank
Monday: foodphotography and animalphotography
Tuesday: landscapephotography and cityscapephotography
Wednesday: architecturalphotography and vehiclephotography
Thursday: macrophotography and colourfulphotography
Friday: streetphotography and portraitphotography
Saturday: sportsphotography and smartphonephotography
Sunday: goldenhourphotography and longexposurephotography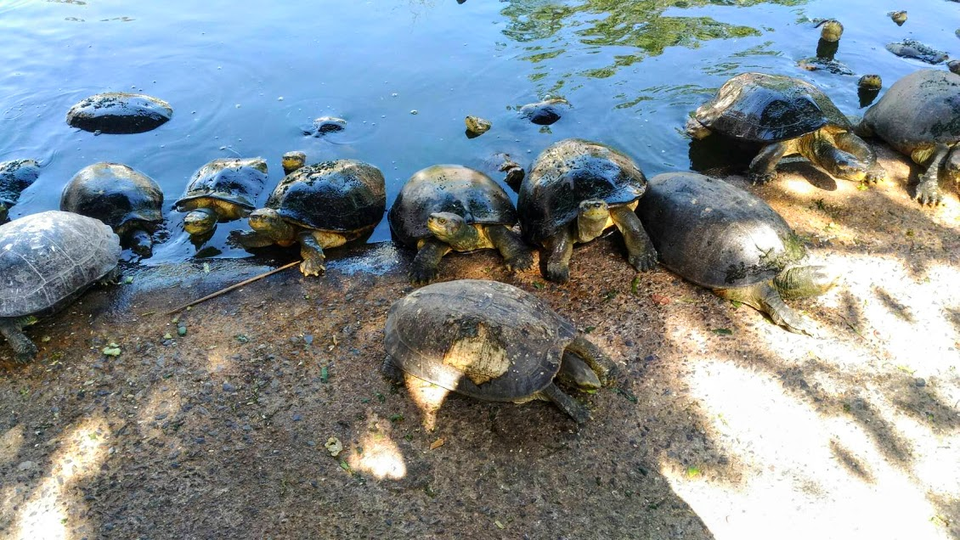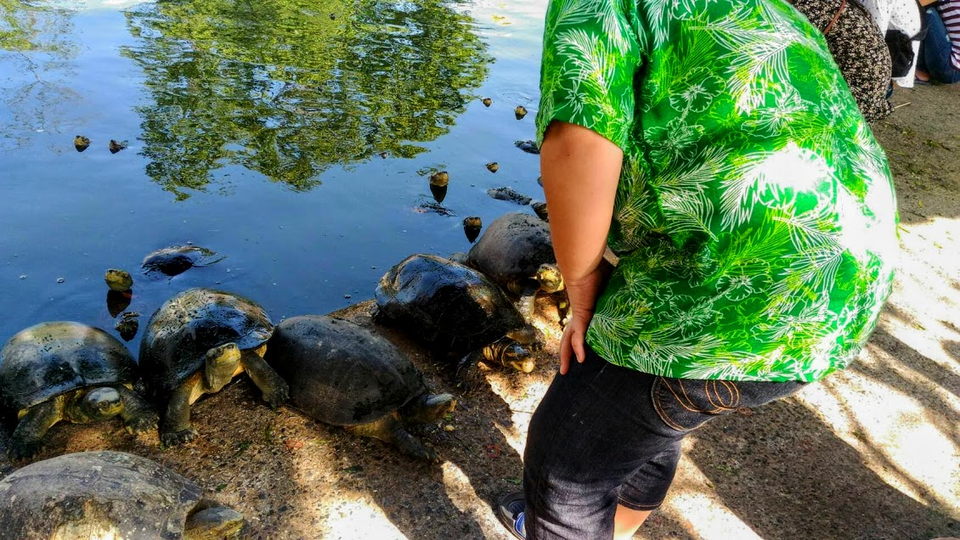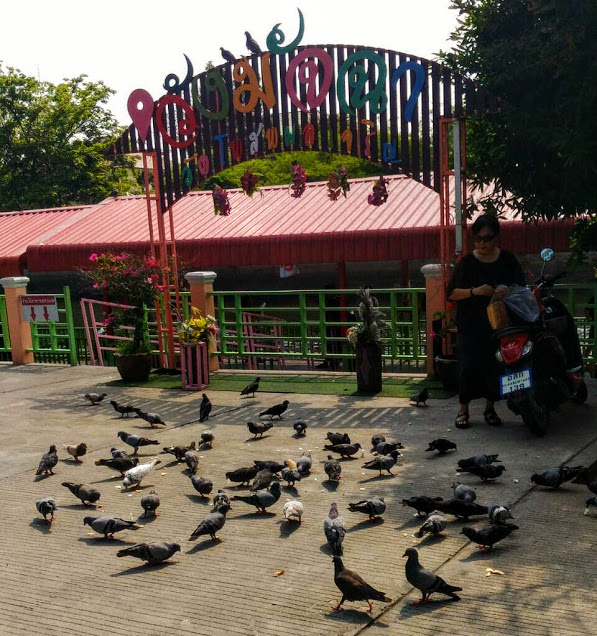 Let's start caring more on each other, on Steemit and in real life. Every little step can help to create a better world. We are all creators.



Have a wonderful weekend, and take care….
Tom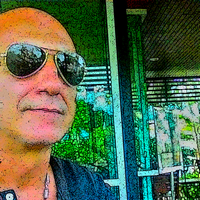 This post will be reposted on https://steempress.org/, my blog and website on wordpress to promote Steemit to other bloggers and people in the web.
Quality posts with original content can attract new users to Steemit.
If you like I can repost your post, too. Just resteem and upvote this post and leave a comment with the link of the post you want I repost on https://steempress.org/.
My way to promote Steemit…..
You will get a comment from me with the link to your post on https://steempress.org/.