Source: 🐷😜Sausages and more on a market in Isan area, Thailand🐟🍴🇹🇭 – Busy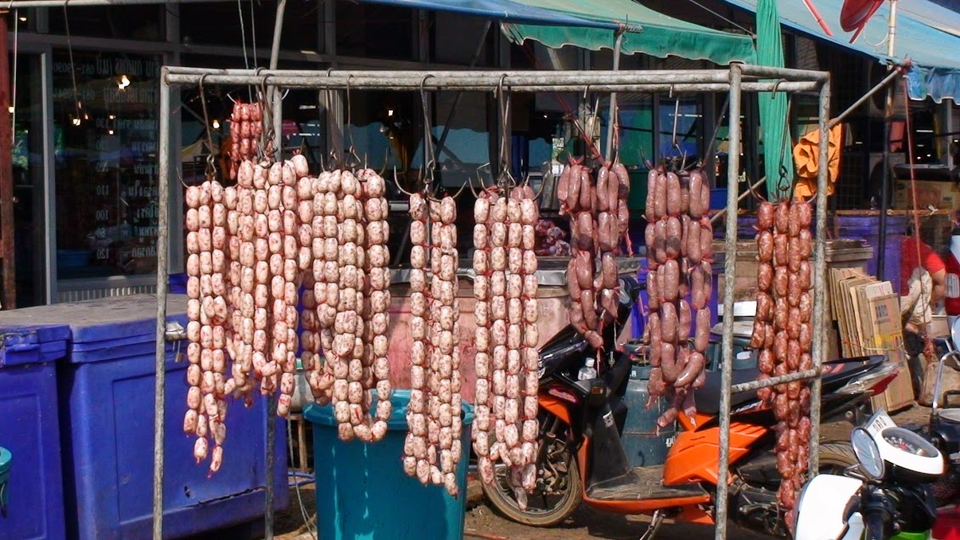 Some of the Thai sausages are really delicious, some are very sweet. But we have all different tastes so everybody can find the right sausage,😜 As you can see they hang them like on the picture for selling. Most of these sausages are for the grill or have to be fried in a pan.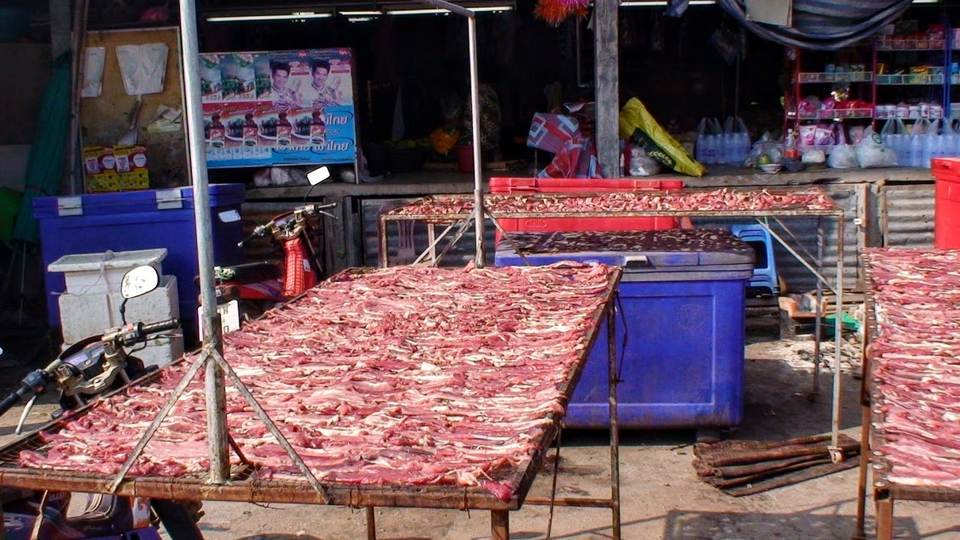 Tried fish is often used in the Thai kitchen, on the the market you can see how they try them.
The smell is for sure not everybody's taste, 😝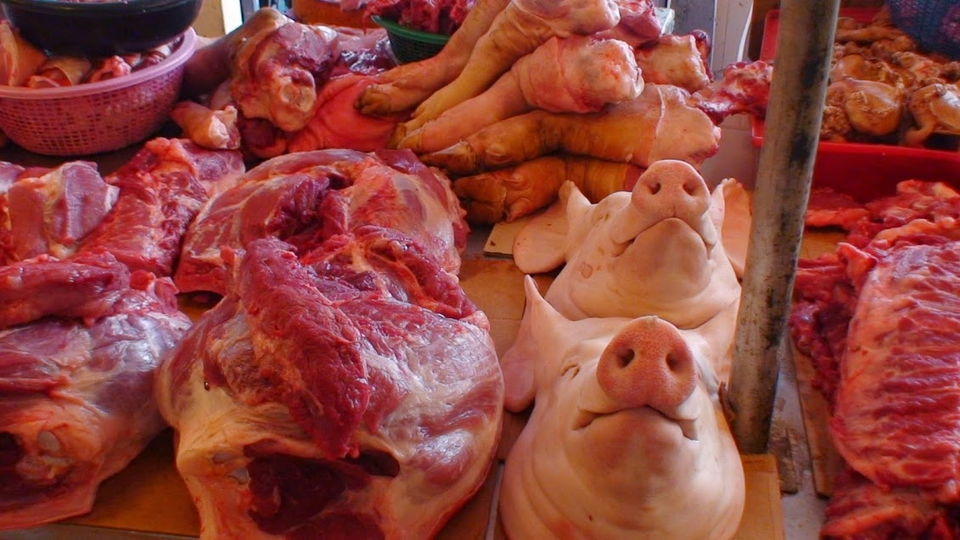 The 🐷 pork on these markets is absolutely fresh, slaughtered in the morning and has a great taste. The price for one kg is about 120 Thai Baht = 3 Euro.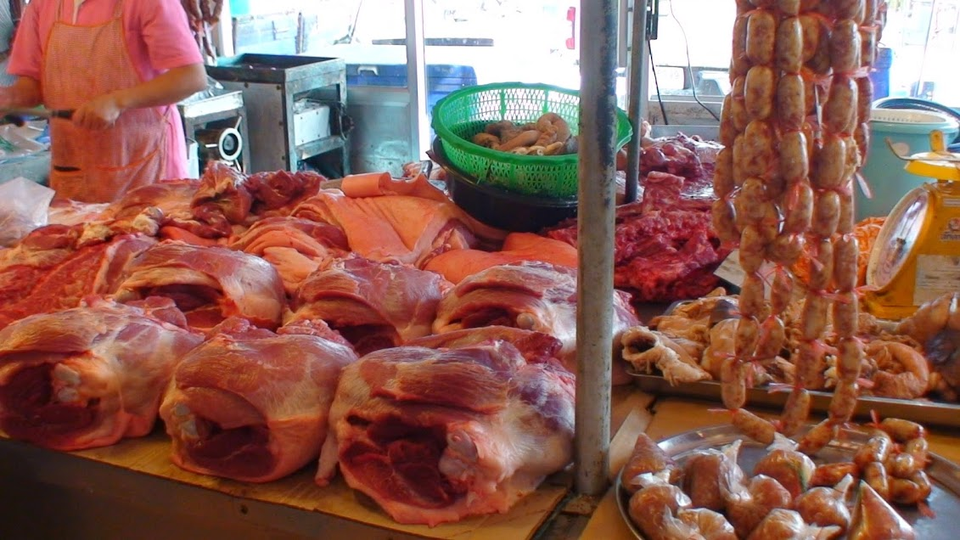 My entry to #foodphotography contest, shots taken with a Sony HD handycam.
Developed and sponsored by: @juliank
Monday: foodphotography and animalphotography
Tuesday: landscapephotography and cityscapephotography
Wednesday: architecturalphotography and vehiclephotography
Thursday: macrophotography and colourfulphotography
Friday: streetphotography and portraitphotography
Saturday: sportsphotography and smartphonephotography
Sunday: goldenhourphotography and longexposurephotography



Have a wonderful day and best regards
Tom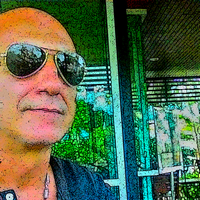 This post will be reposted on https://steempress.org/, my blog and website on wordpress to promote Steemit to other bloggers and people in the web.
Quality posts with original content can attract new users to Steemit.
If you like I can repost your post, too. Just resteem and upvote this post and leave a comment with the link of the post you want I repost on https://steempress.org/.
My way to promote Steemit…..
You will get a comment from me with the link to your post on https://steempress.org/.