Source: Different Landscapes- testing new photo editing software 📷inPixio📷 — Steemit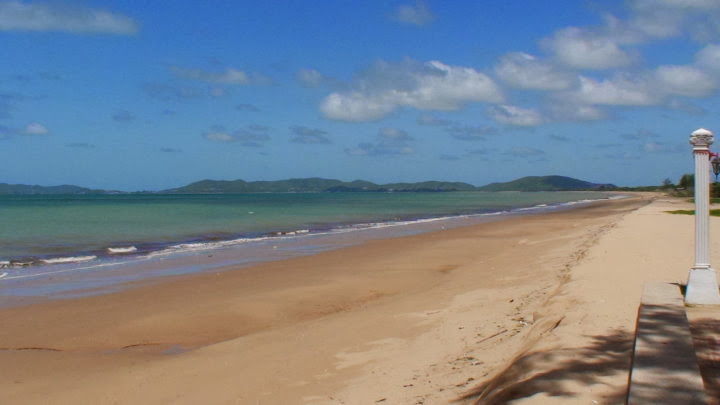 Original Pic

Just downloaded inPixio
and started to test the new photo editor software.
Blurred photos cannot always be avoided – especially for spontaneous snapshots. InPixio Photo Focus solves this problem in a jiffy and creates clear, razor-sharp pictures.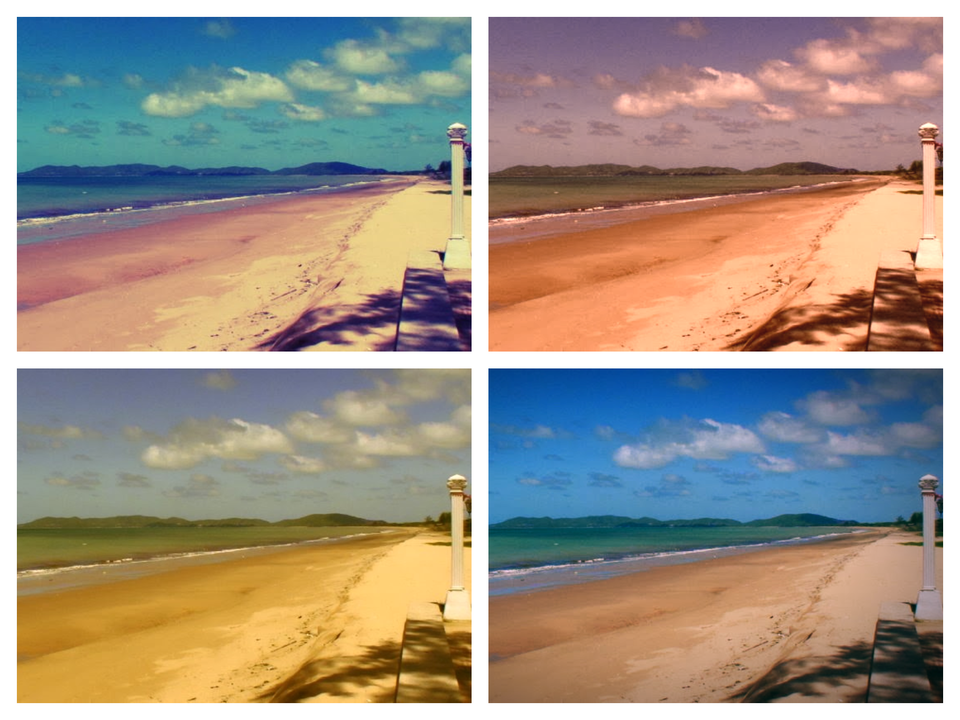 In this post I show some of the awesome 1-click filters. Very easy to handle with many different effects.
Original Pic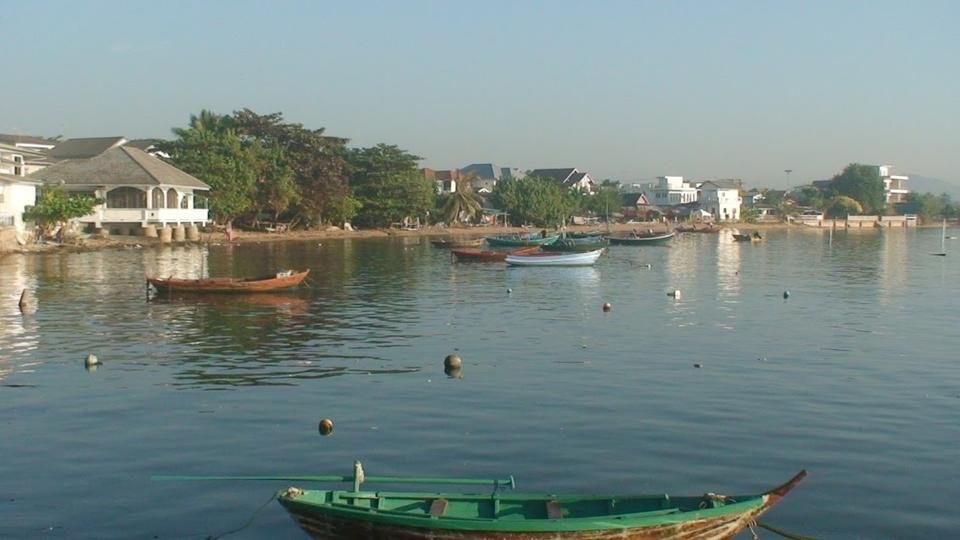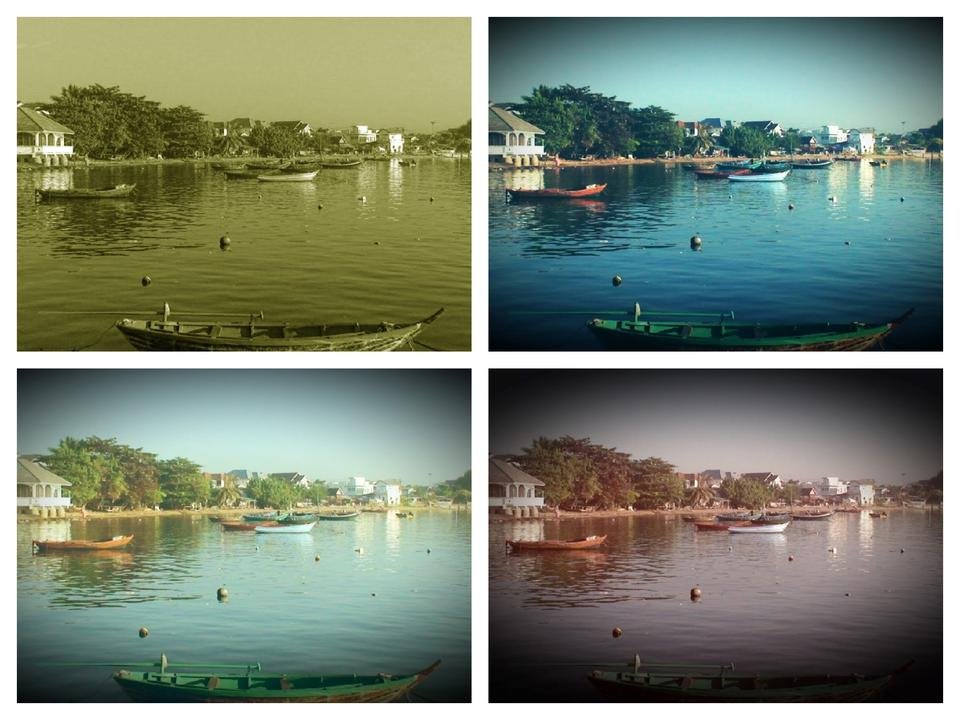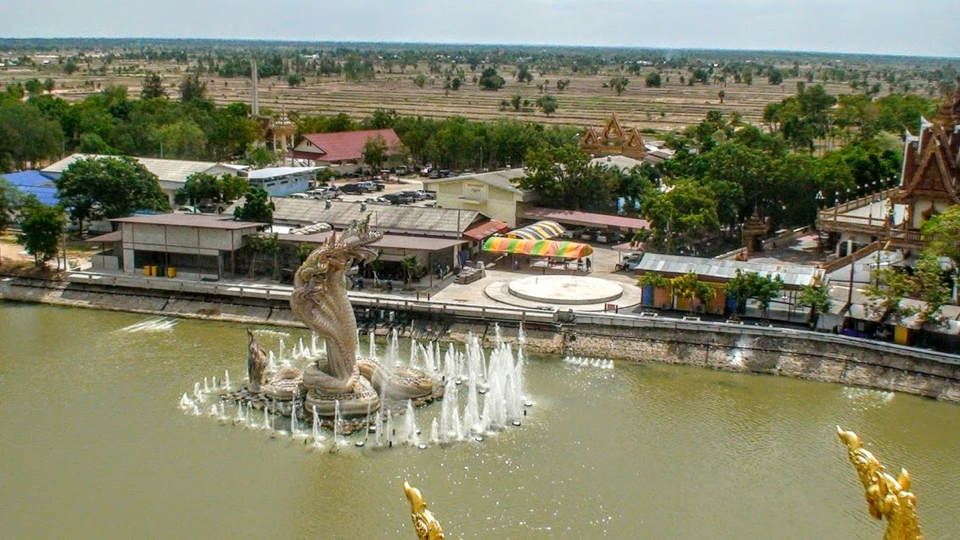 As you can see on the pics below there are many different filters and easy to use, I will check out the software more in the next days as I have time.
But I can say already, for a free photo editing software, it's really not so bad.
Have a great day
Tom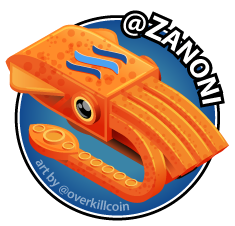 My entry to #landscapephotography contest, shots taken with an AsusZenfone2 and a Sony HD handycam.
Developed and sponsored by: @juliank
Monday: foodphotography and animalphotography
Tuesday: landscapephotography and cityscapephotography
Wednesday: architecturalphotography and vehiclephotography
Thursday: macrophotography and colourfulphotography
Friday: streetphotography and portraitphotography
Saturday: sportsphotography and smartphonephotography
Sunday: goldenhourphotography and longexposurephotography



My #Steemgigs service:



https://steemgigs.org/steemgigs/@zanoni/repost-your-post-on-steempressorg
🔥Quality posts with original content can attract new users to Steemit.🔥
If you like I can repost your post, too. Just resteem and upvote a post of me and leave a comment with the link of the post you want I repost on https://steempress.org/.
💓My way to promote Steemit…..💓
You will get a comment and an UPVOTE from me with the link to your post on https://steempress.org/