Source: 🙏Wat Sothonwararam Worawihan🙏 – a very famous temple in Chachoengsao, Thailand — Steemit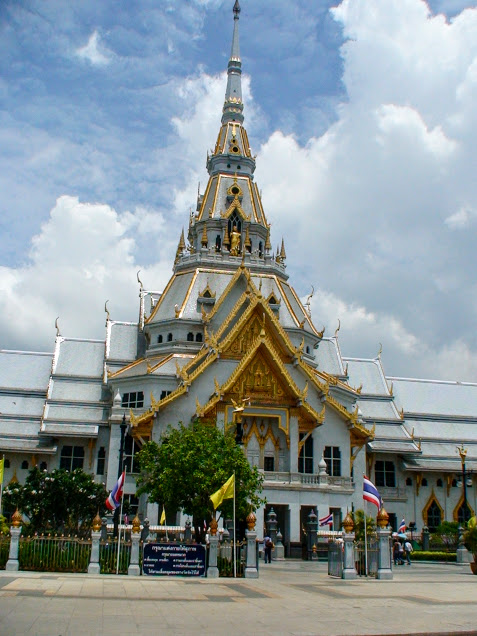 Wat Sothonwararam- (วัดโสธร (วัดโสธรวรารามวรวิหาร) ตำบลหน้าเมือง อำเภอเมืองฉะเชิงเทรา จังหวัดฉะเชิงเทรา) is a temple in the Chachoengsao Province, Thailand. It's located in the Municipality of Mueang Chachoengsao near the Bang Pakong River, former name was 'Wat Hong' in the late Ayutthaya period.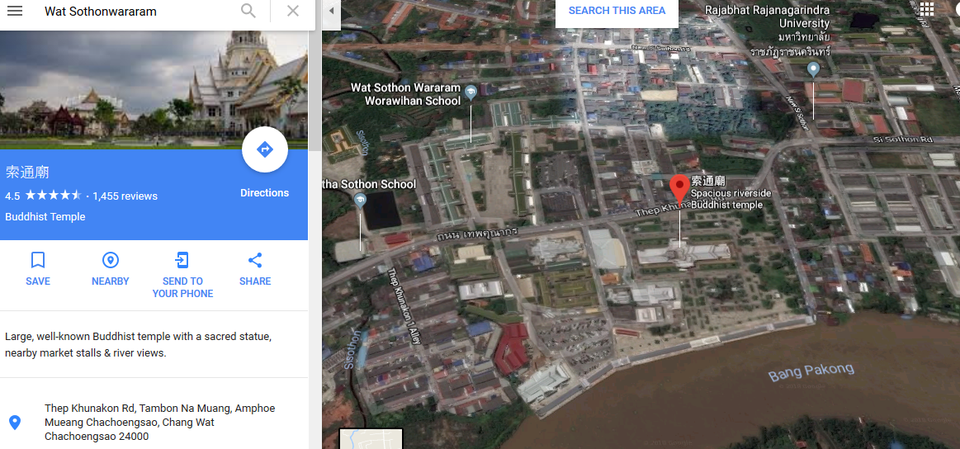 Screenshot is linked to Googlemaps location of the temple.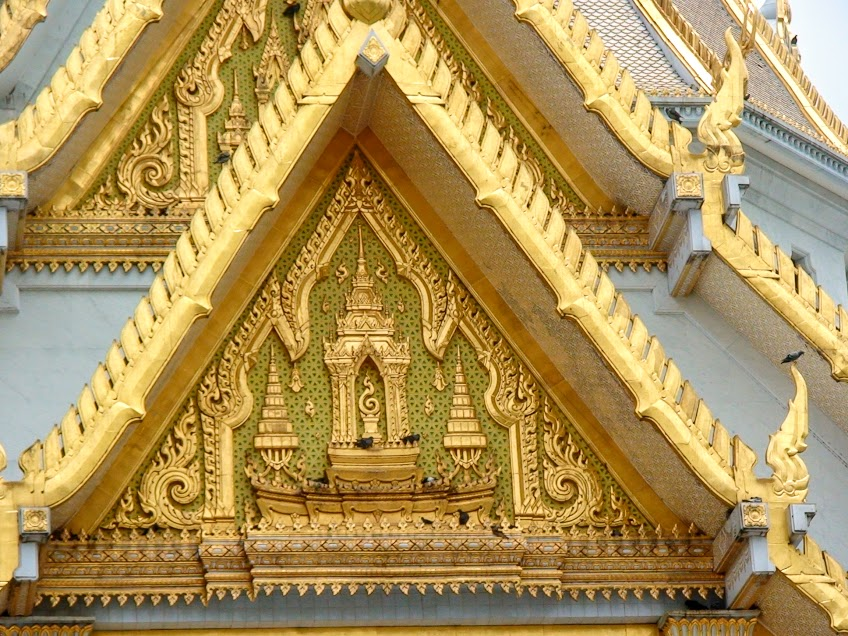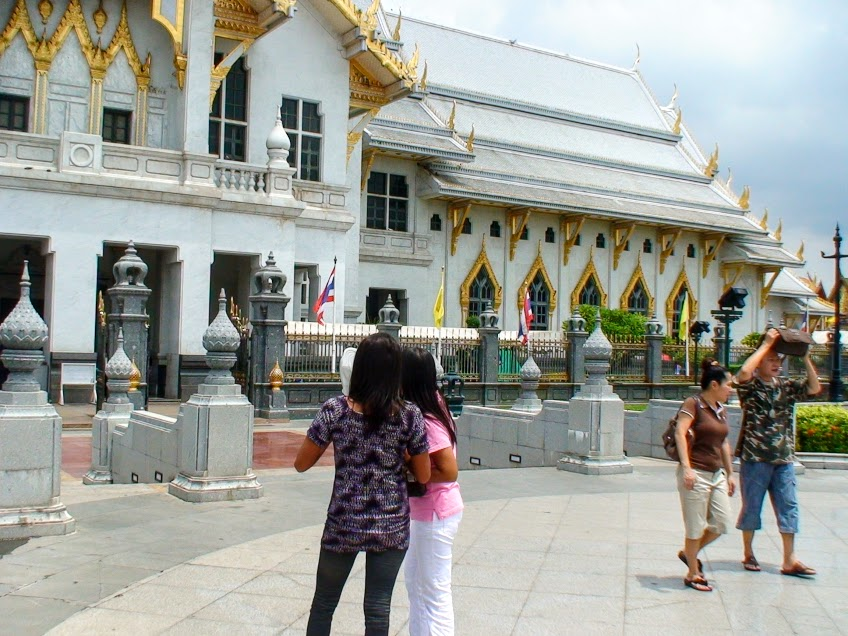 My entry to #architecturalphotography contest, shots taken with an Sony HD handycam.
Developed and sponsored by: @juliank
Monday: foodphotography and animalphotography
Tuesday: landscapephotography and cityscapephotography
Wednesday: architecturalphotography and vehiclephotography
Thursday: macrophotography and colourfulphotography
Friday: streetphotography and portraitphotography
Saturday: sportsphotography and smartphonephotography
Sunday: goldenhourphotography and longexposurephotography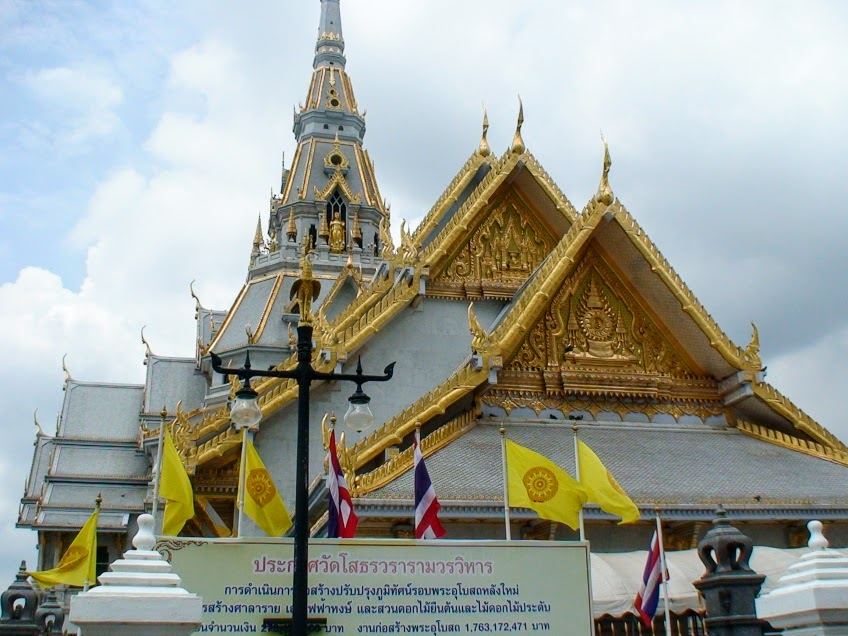 Have a wonderful day and thanks for dropping by
Tom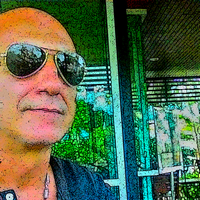 https://steemgigs.org/steemgigs/@zanoni/repost-your-post-on-steempressorg
🔥Quality posts with original content can attract new users to Steemit.🔥
If you like I can repost your post, too. Just resteem and upvote a post of me and leave a comment with the link of the post you want I repost on https://steempress.org/.
💓My way to promote Steemit…..💓
You will get a comment and an UPVOTE from me with the link to your post on https://steempress.org/