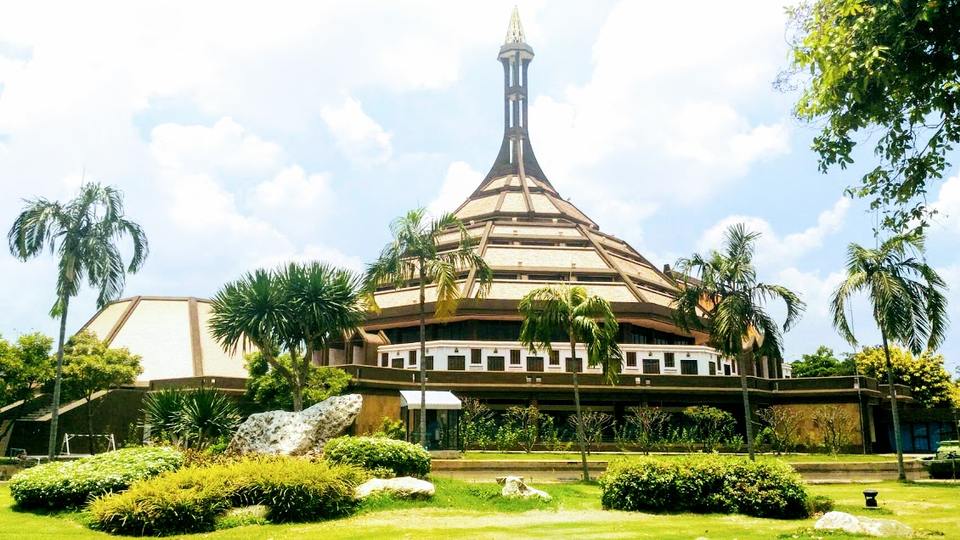 The museum focused on the military, with exhibits on past wars, historical figures & soldiers. อนุสรณ์สถานแห่งชาติ… by zanoni
Source: The National Memorial Museum – อนุสรณ์สถานแห่งชาติ – Bangkok, Thailand — Steemit
The museum focused on the military, with exhibits on past wars, historical figures & soldiers.
อนุสรณ์สถานแห่งชาติ
สร้างขึ้นเพื่อเป็นอนุสรณ์แด่บูรพมหากษัตริย์และวีระชนไทยผู้เสียสละชีวิตเพื่อประเทศชาติในพื้นที่ 38 ไร่ 1 งาน 97 ตารางวา ตั้งอยู่ ถนนวิภาวดีรังสิตกับถนนพหลโยธิน ตำบลคูคต อำเภอลำลูกกา จังหวัดปทุมธานีปัจจุบันอยู่ในความรับผิดชอบของกองประวัติศาสตร์และพิพิธภัณฑ์ทหาร กองบัญชาการกองทัพไทย กระทรวงกลาโหม




Screenshot with a link to the google maps location.
From above the building looks like a spider net…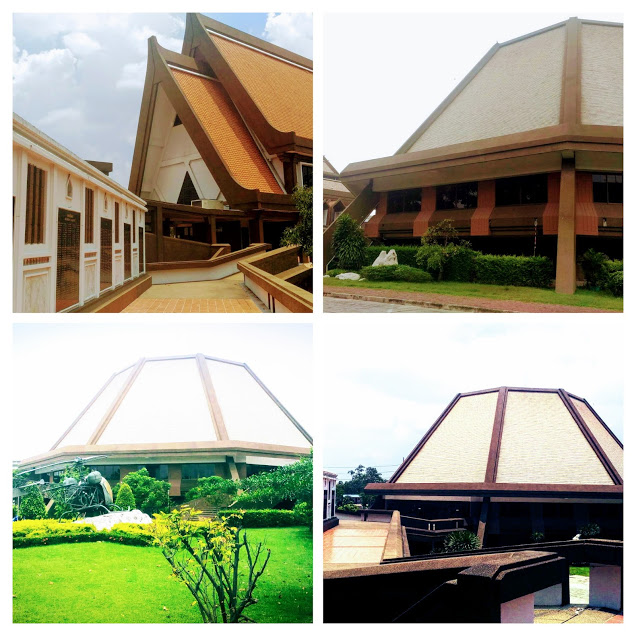 ตึก "อาคารภาพปริทัศน์" อาคารแห่งนี้ประกอบไปด้วยภาพวาดจิตรกรรม เป็นแนวยาวล้อมเป็นทรงแปดเหลี่ยมตามผนังอาคาร เป็นภาพจิตรกรรมที่บอกเล่าเรื่องราวของประเทศไทยตั้งแต่สมัยพระมหาธรรมราชาที่ 2 กษัตริย์แห่งองค์สุโขทัย ผ่านเรื่องราวของสงครามไปยังอยุธยา กรุงธนบุรี ไปจนถึงกรุงรัตนโกสินทร์และกษัตริย์องค์ที่ 10 ของประเทศไทยในปัจจุบัน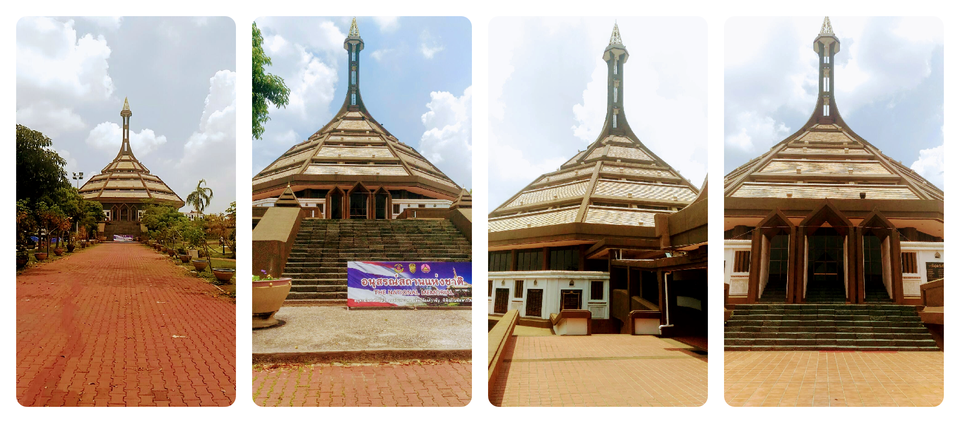 "อาคารประวัติศาสตร์และพิพิธภัณฑ์ทหาร"
"พิพิธภัณฑ์ทหาร" ที่รวบรวมเรื่องราวของทหารไทย ไปจนถึงการจำลองการสู้รบในสงครามต่างๆที่ไทยมีส่วนเกี่ยวข้องด้วยในสมัยก่อน และการเชิดชูเกรียติยศของผู้ที่เสียสละมากมาย พร้อมแทรกเกร็ดความรู้เล็กๆที่น่าสนใจตลอดทางเดินผ่านเข้าไปจะพบกับเรื่องราวของสงครามโลกครั้งที่1 และอีกหลายๆสงครามที่เรียงตามลำดับ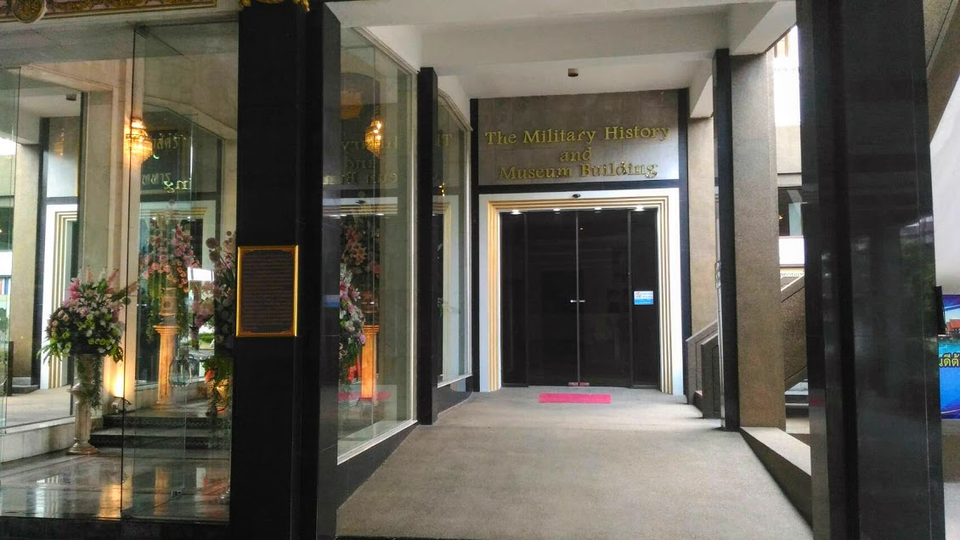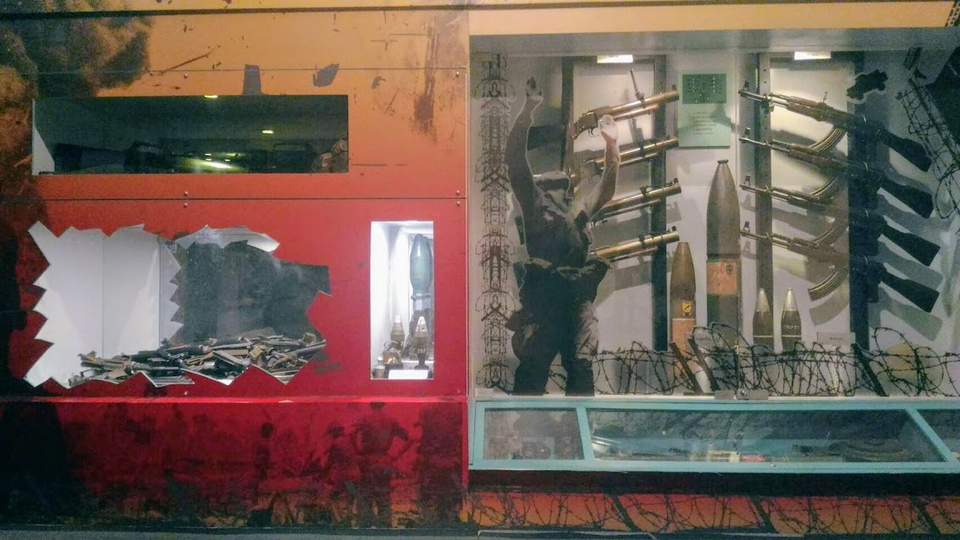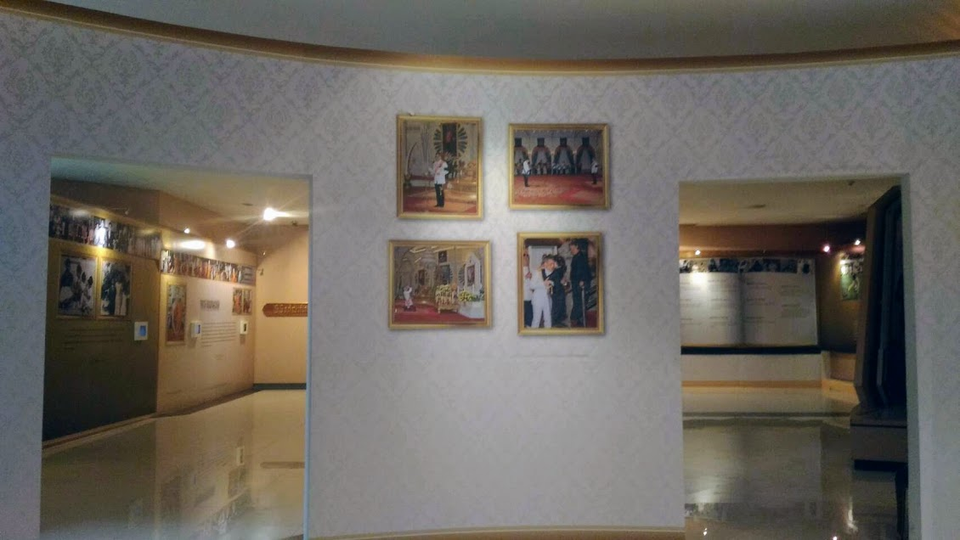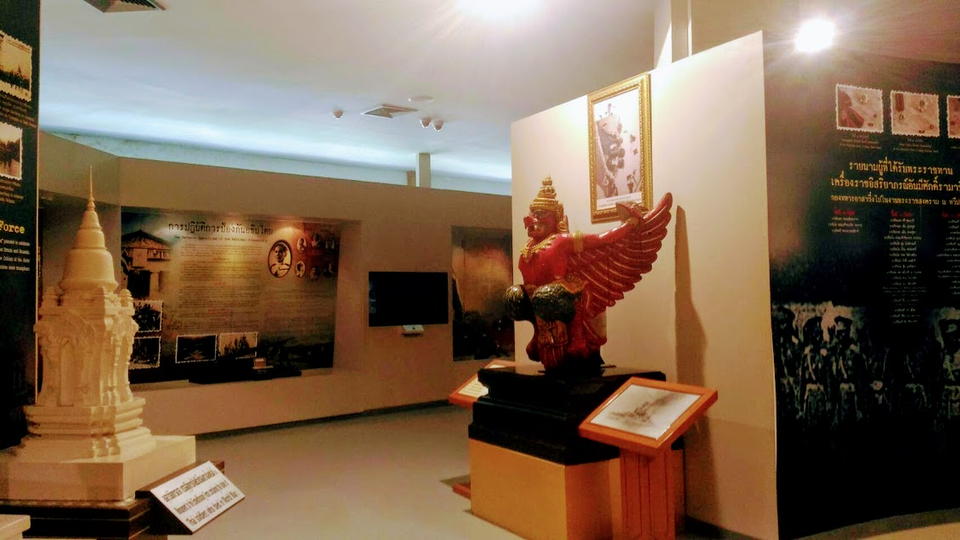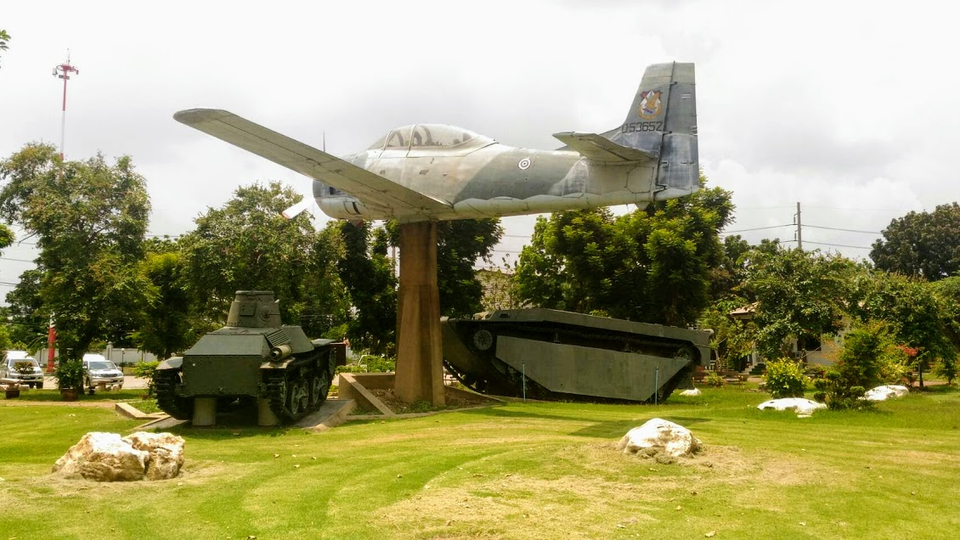 And some pictures around the park of the museum…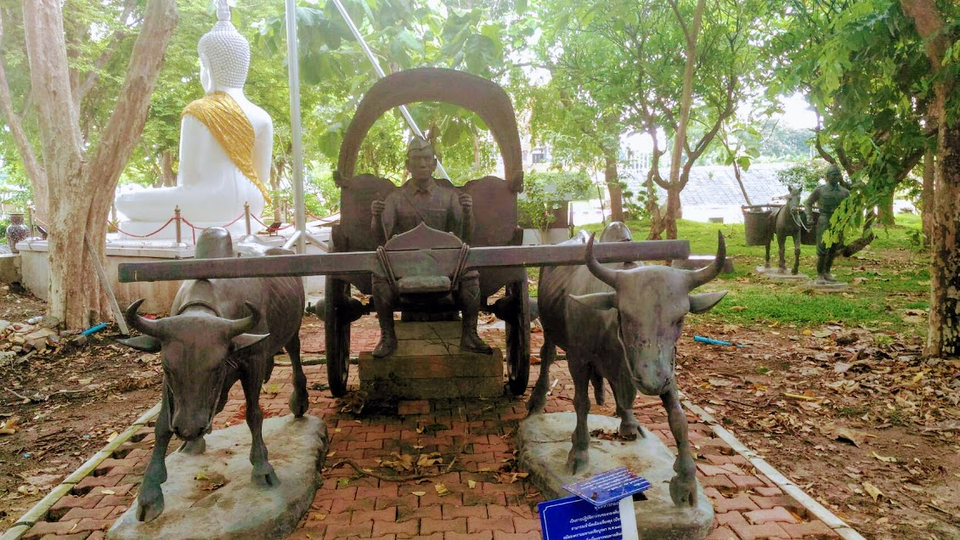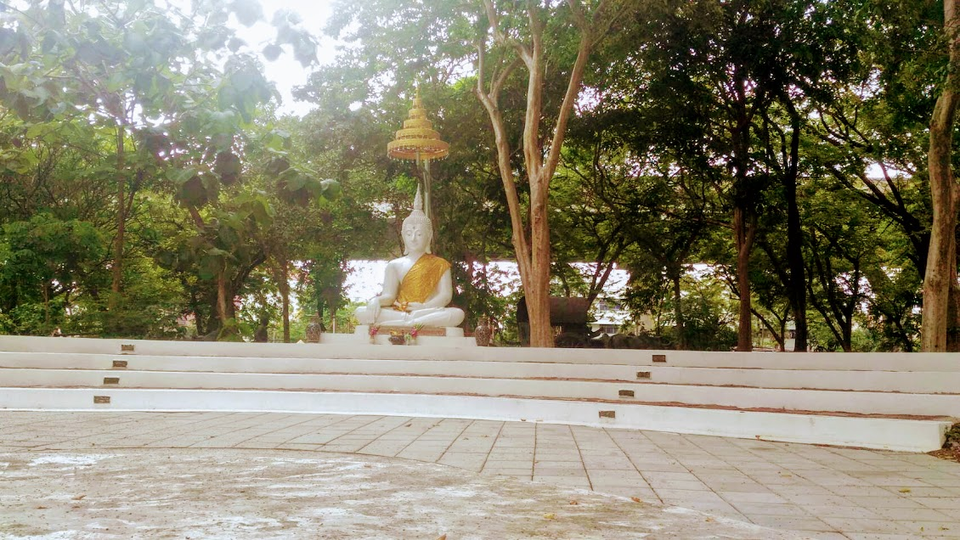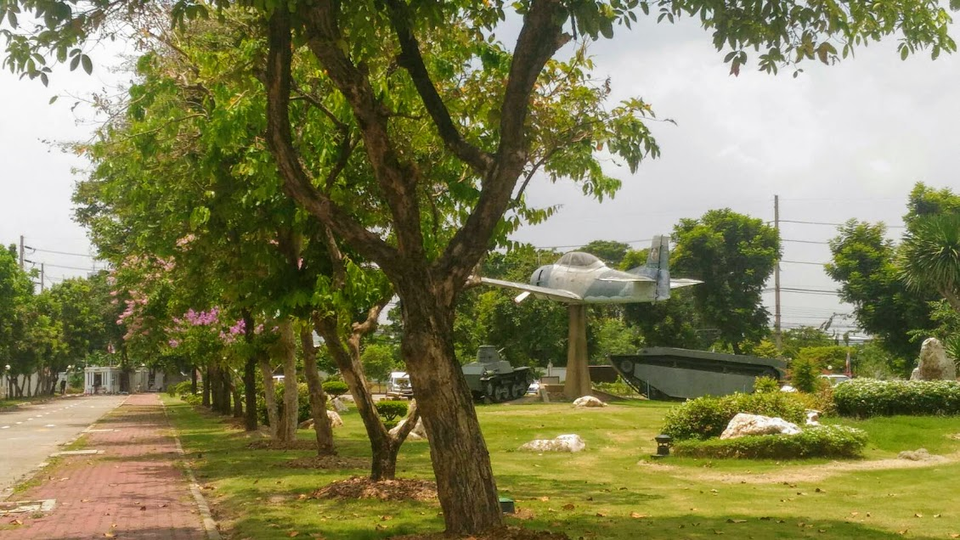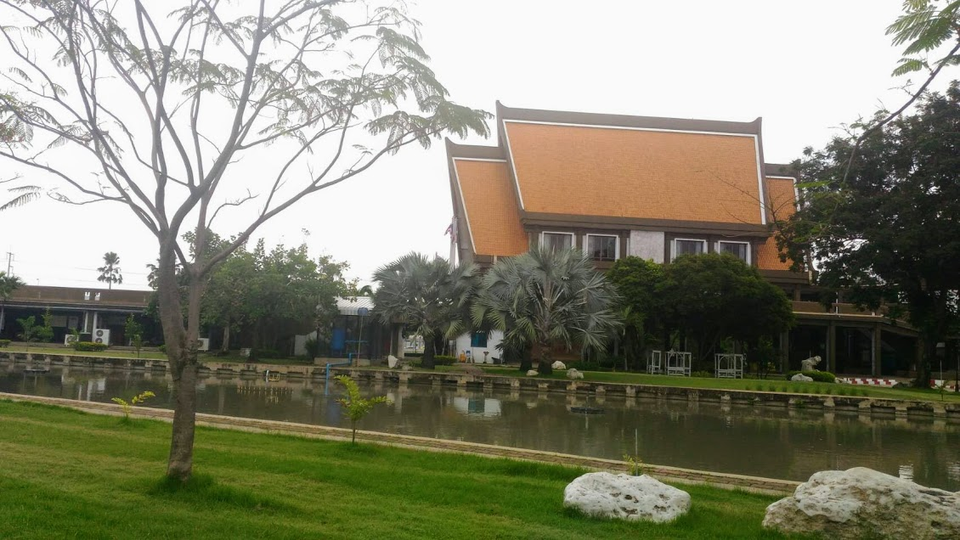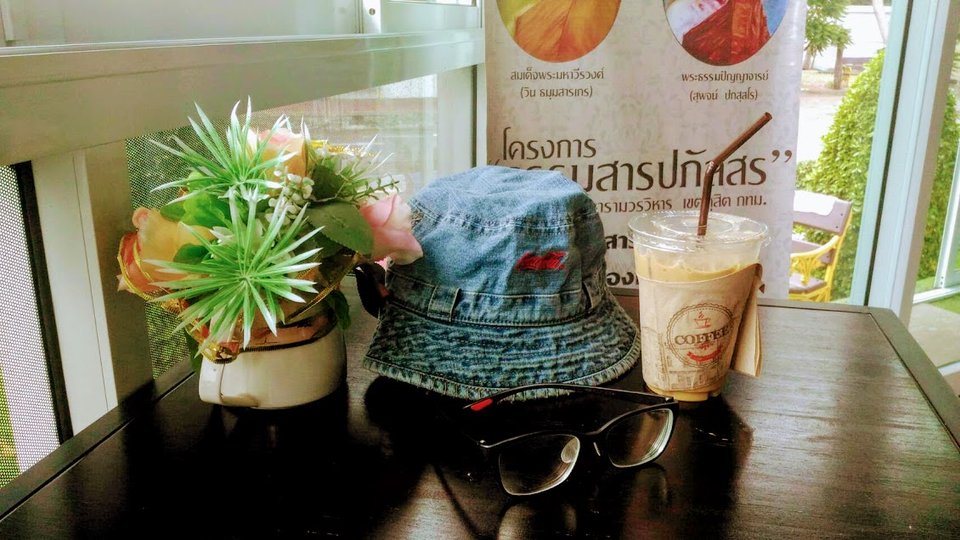 And at last an ice cold coffee….



Have a wonderful day and best regards
Tom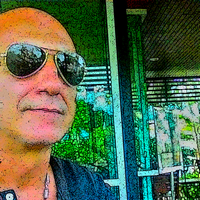 My #Steemgigs service:
https://steemgigs.org/steemgigs/@zanoni/repost-your-post-on-steempressorg
🔥Quality posts with original content can attract new users to Steemit.🔥
If you like I can repost your post, too. Just resteem and upvote a post of me and leave a comment with the link of the post you want I repost on https://steempress.org/.
💓My way to promote Steemit…..💓
You will get a comment and an UPVOTE from me with the link to your post on https://steempress.org/