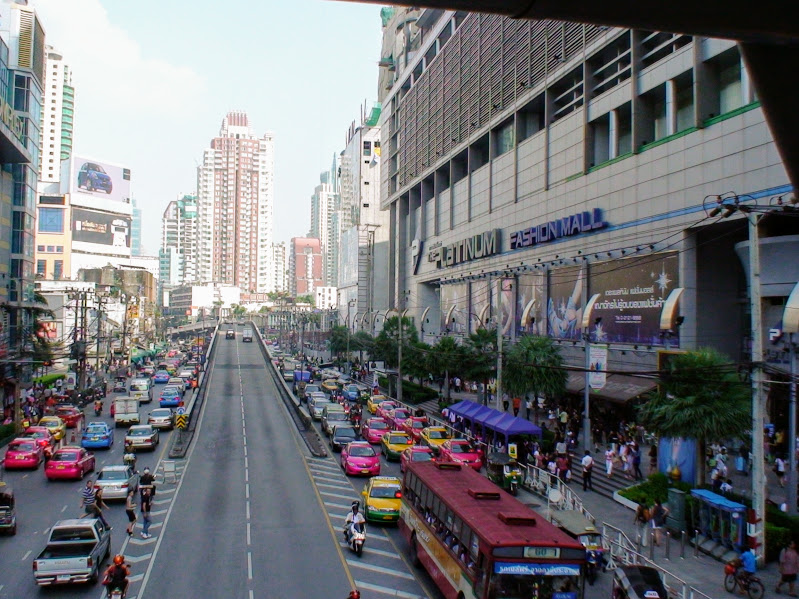 Source: 🌟Just an Ordinary Day in Bangkok – กรุงเทพมหานคร – also called The City of Angels🌟 — Steemit
Bangkok – กรุงเทพมหานคร
the city never sleeps, 24 hours a day, 365 days a year…
Bangkok, the most amazing city I've ever seen, here you can buy everthing, everything what's sold in Thailand, the only problem is, you have to know where you can get it…😜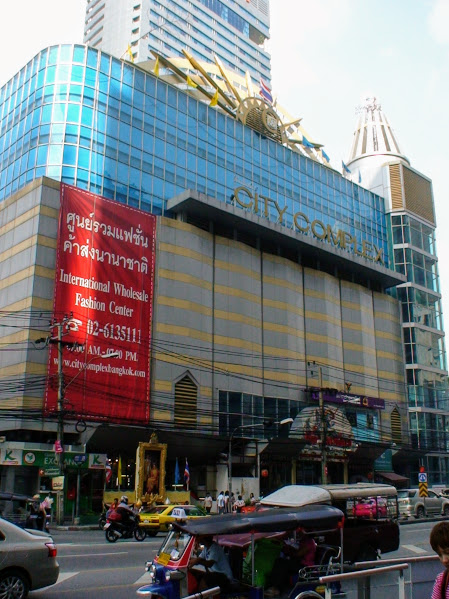 Bangkok, the only big city I visited in my life where you can walk 24 hours with a safe feeling on the streets💯. And I visited many big cities in my life already…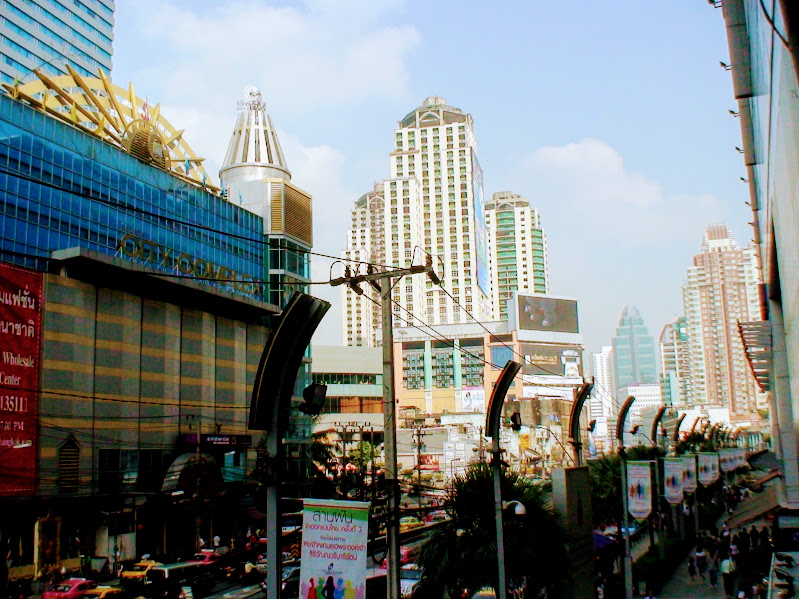 Bangkok, a city full of life with friendly people. Not to forget, Bangkok have some of the world's best hospitals, so here you don't have to worry if you get sick, but anyway, better stay healthy👍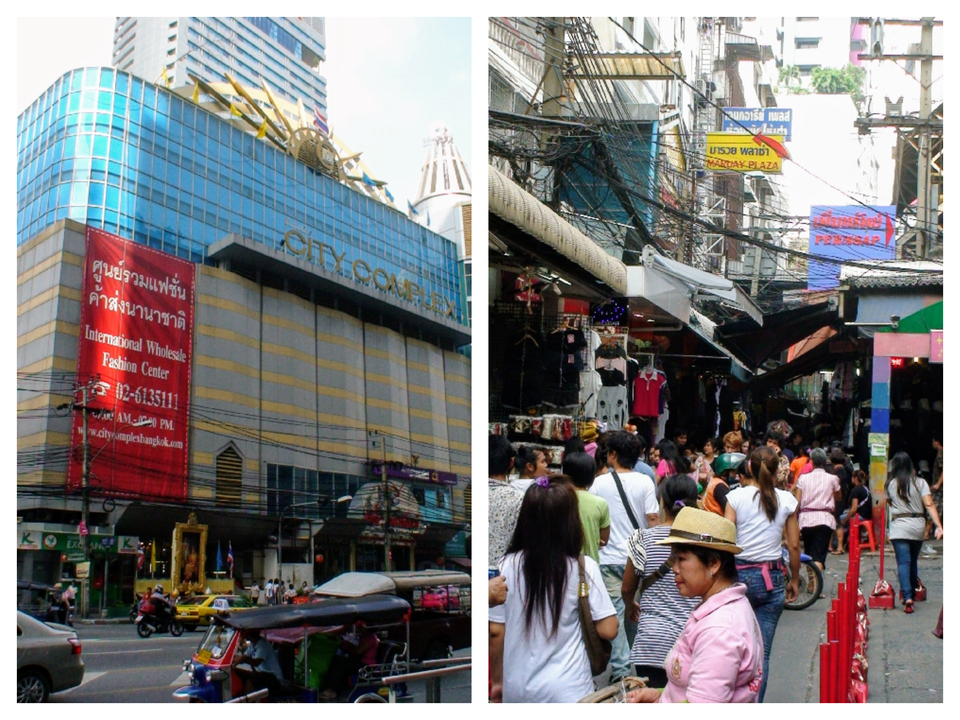 Bangkok, if you like to travel, Bangkok is a must on your to do list! ✔️
It's good to have a guide here to show you the amazing city, I already thought about to offer this service on #Steemgigs, maybe coming soon…..




My entry to #streephotography contest, shots taken with a Sony HD handycam.
Developed and sponsored by: @juliank
Monday: foodphotography and animalphotography
Tuesday: landscapephotography and cityscapephotography
Wednesday: architecturalphotography and vehiclephotography
Thursday: macrophotography and colourfulphotography
Friday: streetphotography and portraitphotography
Saturday: sportsphotography and smartphonephotography
Sunday: goldenhourphotography and longexposurephotography



Have a wonderful day and the best greetings from Bkk with 💖
Tom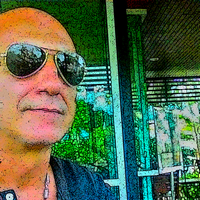 My #Steemgigs service:
https://steemgigs.org/steemgigs/@zanoni/repost-your-post-on-steempressorg
🔥Quality posts with original content can attract new users to Steemit.🔥
If you like I can repost your post, too. Just resteem and upvote a post of me and leave a comment with the link of the post you want I repost on https://steempress.org/.
💓My way to promote Steemit…..💓
You will get a comment and an UPVOTE from me with the link to your post on https://steempress.org/