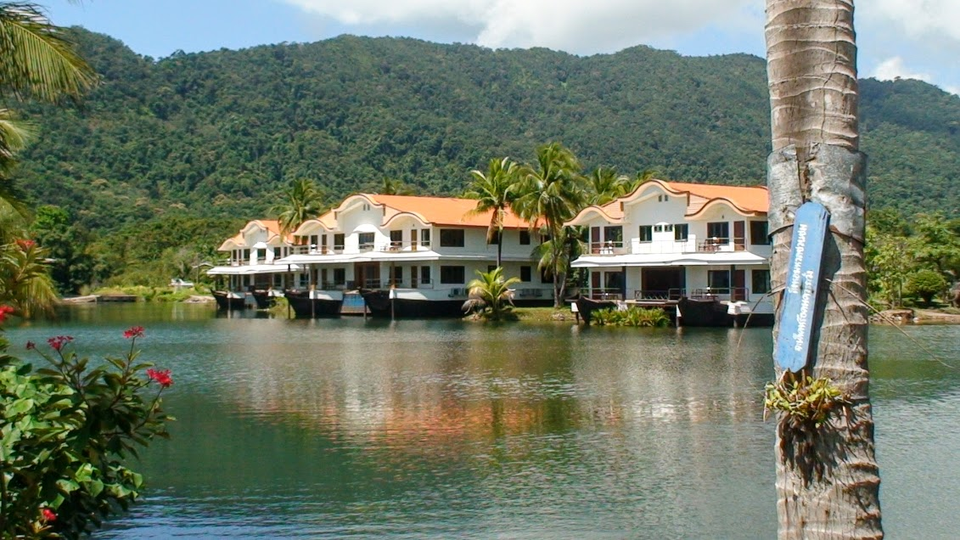 Source: 🌴Grand Lagoona, Koh Chang Island, Thailand – เกาะช้างแกรนด์ลากูน่า🌴 – A Hidden Secret at Koh Chang — Steemit
This area at Koh Chang is called Grand Lagoona, it's not the resort with the same name, thats another location.
Here are older boats, rebuilt as guesthouses on the lake at Grand Lagoona. Only 100m near the beach. A real special place with its own charme and beauty.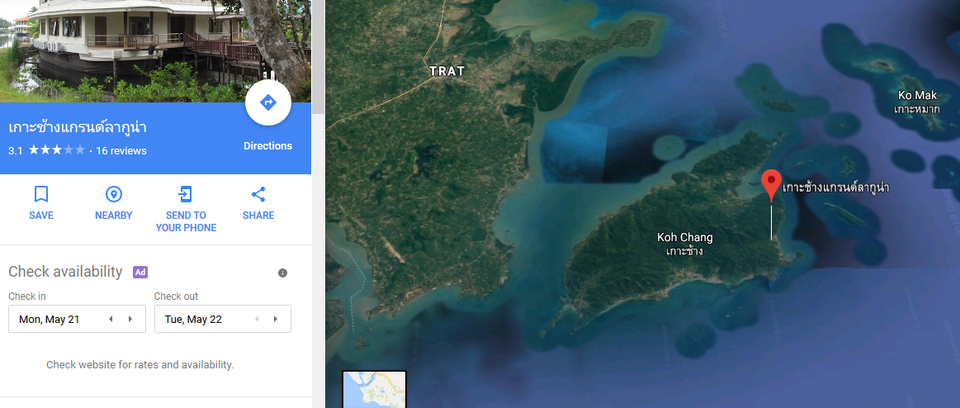 Screenshot above is clickable, it leads you to the Google Maps location.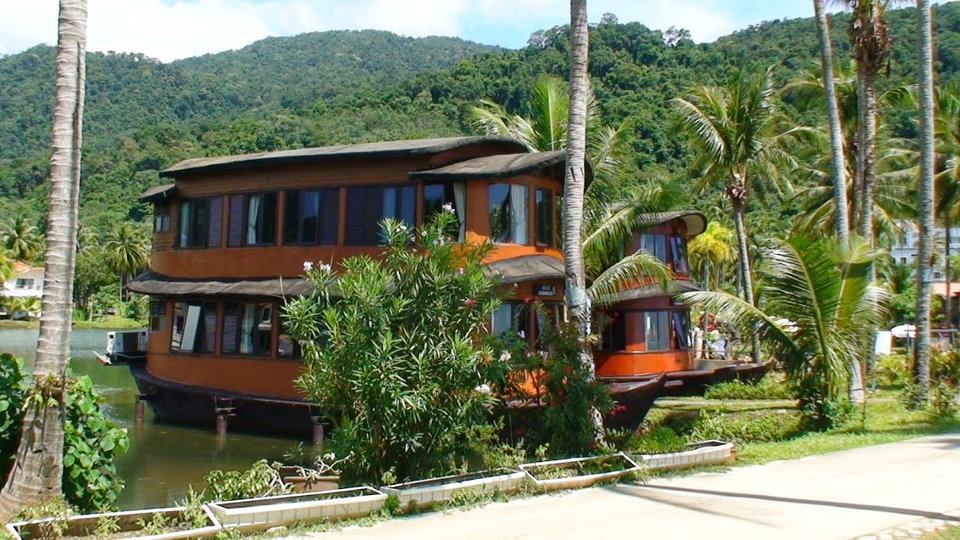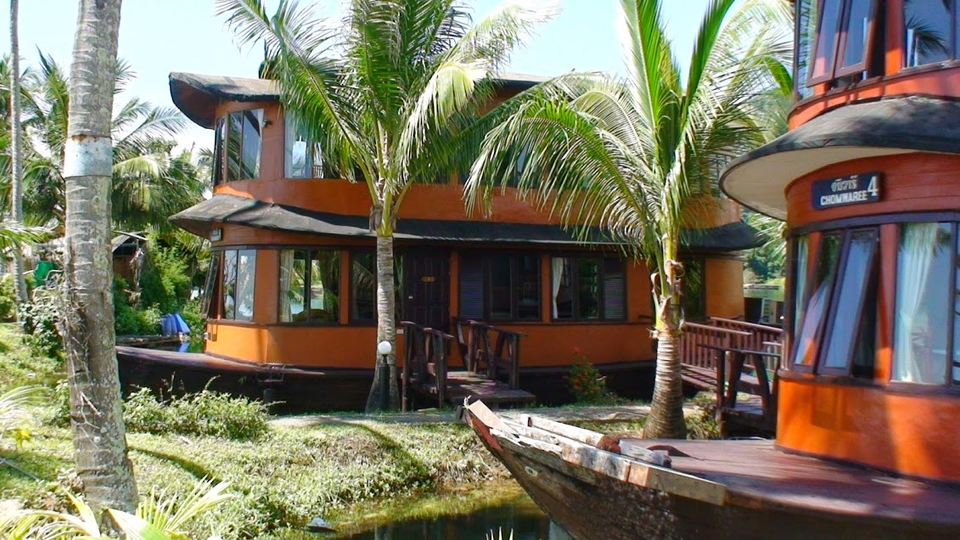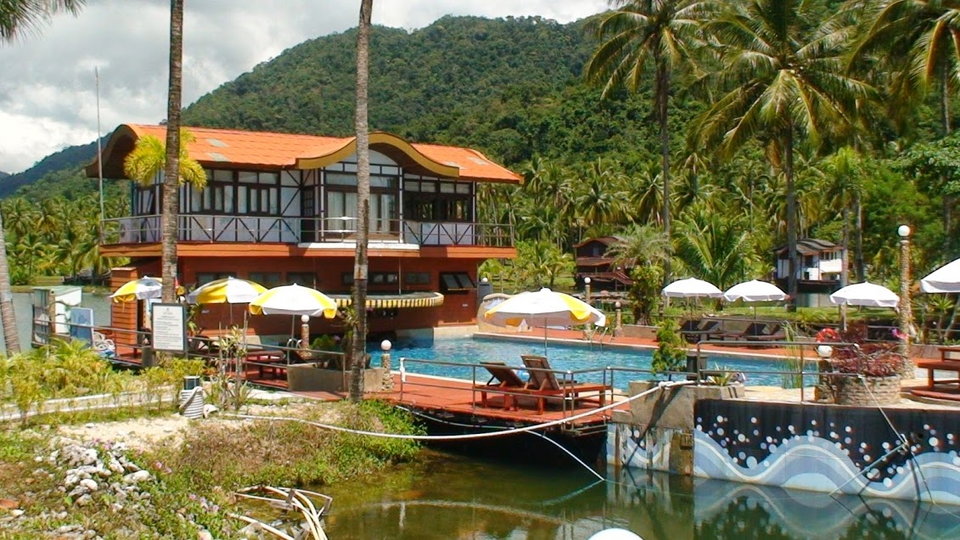 Koh Chang is always worth a trip, if you decide to visit an island in Thailand, Koh Chang is a Must on your tour list.✔️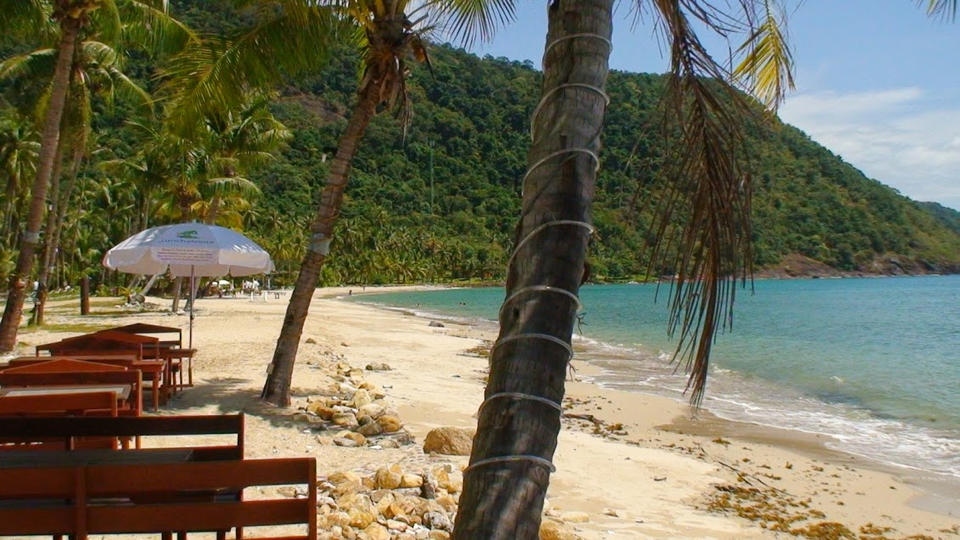 My entry to #smartphonephotography contest, shots taken with an ASUS smartphone.
Developed and sponsored by: @juliank
Monday: foodphotography and animalphotography
Tuesday: landscapephotography and cityscapephotography
Wednesday: architecturalphotography and vehiclephotography
Thursday: macrophotography and colourfulphotography
Friday: streetphotography and portraitphotography
Saturday: sportsphotography and smartphonephotography
Sunday: goldenhourphotography and longexposurephotography



My #Steemgigs service:
https://steemgigs.org/steemgigs/@zanoni/repost-your-post-on-steempressorg
🔥Quality posts with original content can attract new users to Steemit.🔥
If you like I can repost your post, too. Just resteem and upvote a post of me and leave a comment with the link of the post you want I repost on https://steempress.org/.
💓My way to promote Steemit…..💓
You will get a comment and an UPVOTE from me with the link to your post on https://steempress.org/