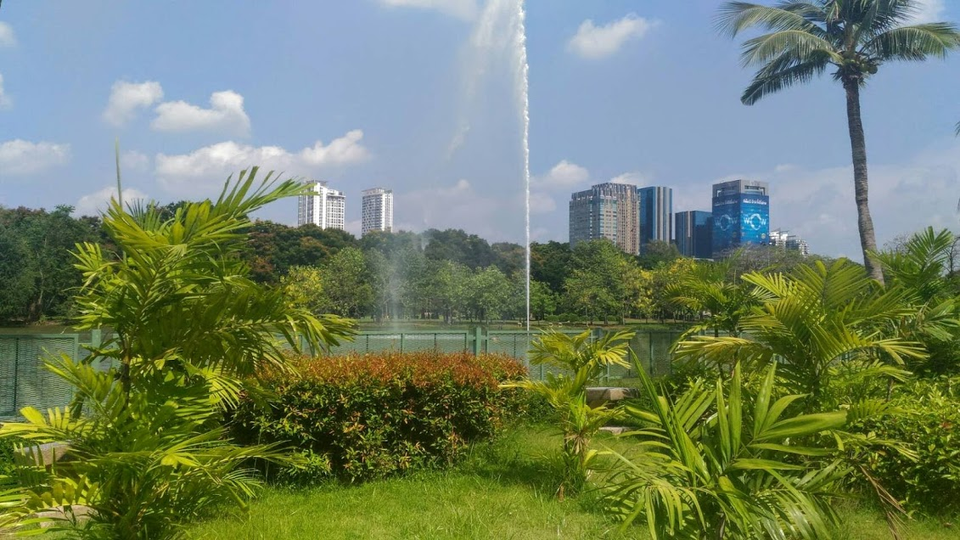 Source: 🌴Bangkok's Green Lungs🌆-an usual park in Bangkok — Steemit
Bangkok – กรุงเทพมหานคร -City of Angels
A city with around 10 000000! people, nobody can count them exactly, a come and go of 10000's every day, rush and hurry, traffic jam, heat, smog….
But !!!
There are so many green oasis everywhere in this amazing city, I think so many parks uncountable like the people…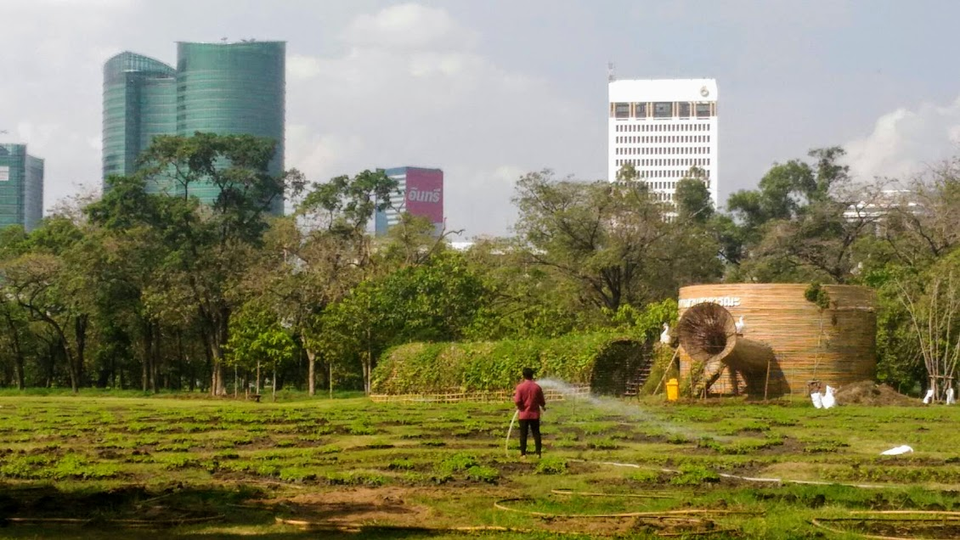 At each, really at each point in Bangkok you stay, you can be sure the next park isn't far away….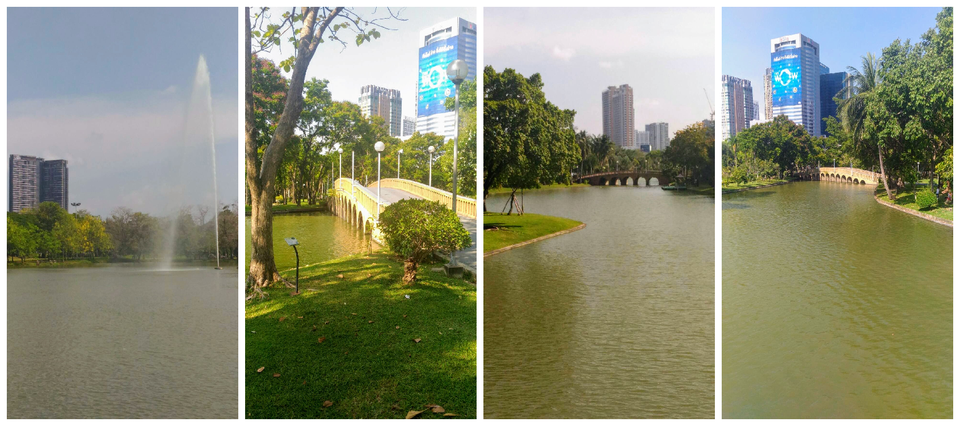 The people use the parks just for relax, jogging, bycicle, scating and much other activities for recharging their batteries for the daily life….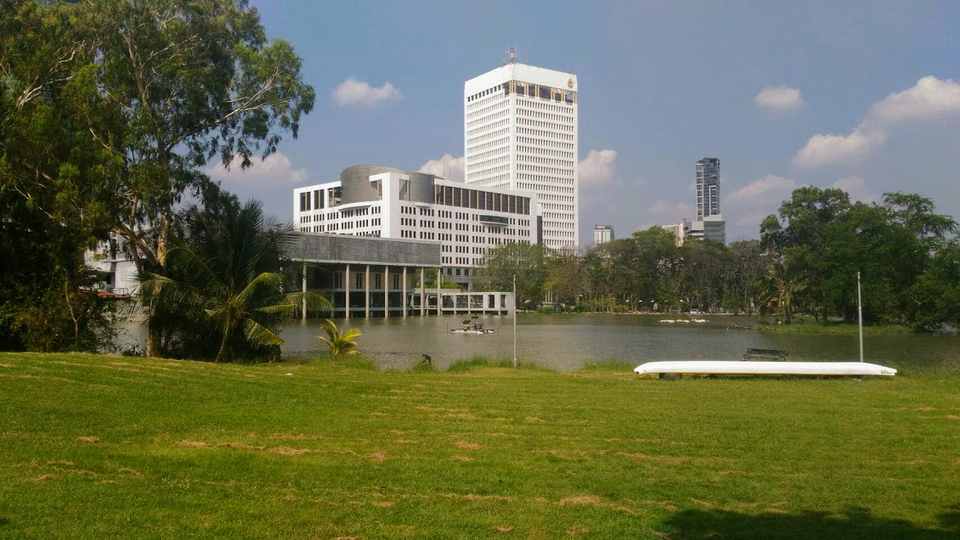 Bangkoks full name:
City of angels, great city of immortals, magnificent city of the nine gems, seat of the king, city of royal palaces, home of gods incarnate, erected by Vishvakarman at Indra's behest
Krungthepmahanakhon Amonrattanakosin Mahintharayutthaya Mahadilokphop Noppharatratchathaniburirom Udomratchaniwetmahasathan Amonphimanawatansathit Sakkathattiyawitsanukamprasit
กรุงเทพมหานคร อมรรัตนโกสินทร์ มหินทรายุธยา มหาดิลกภพ นพรัตนราชธานีบูรีรมย์ อุดมราชนิเวศน์มหาสถาน อมรพิมานอวตารสถิต สักกะทัตติยวิษณุกรรมประสิทธิ์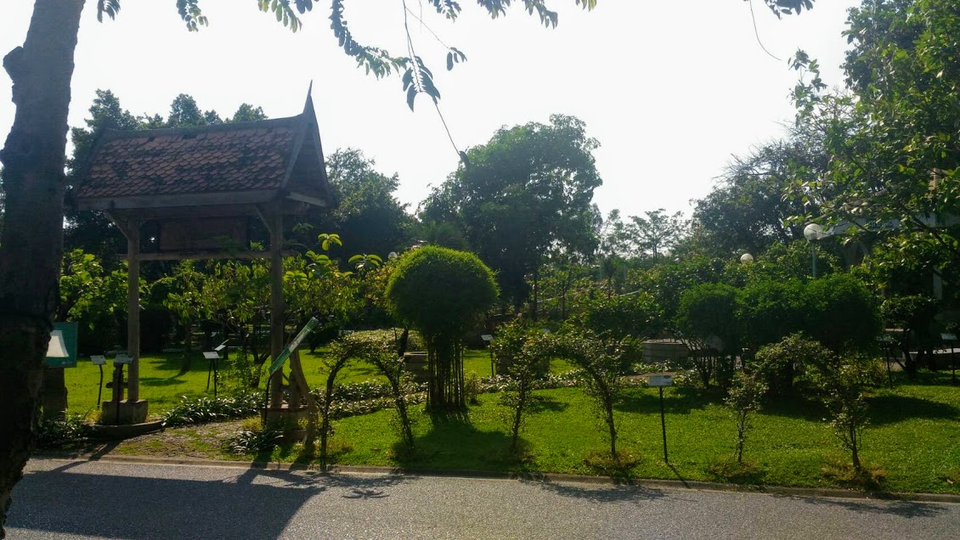 My entry to #cityscapephotography contest, shots taken with an Asus Zenfone.
Developed and sponsored by: @juliank
Monday: foodphotography and animalphotography
Tuesday: landscapephotography and cityscapephotography
Wednesday: architecturalphotography and vehiclephotography
Thursday: macrophotography and colourfulphotography
Friday: streetphotography and portraitphotography
Saturday: sportsphotography and smartphonephotography
Sunday: goldenhourphotography and longexposurephotography
Have a great day and best regards
Tom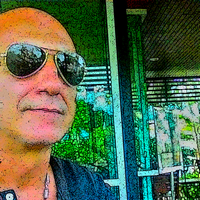 My #Steemgigs service:
https://steemgigs.org/steemgigs/@zanoni/repost-your-post-on-steempressorg
🔥Quality posts with original content can attract new users to Steemit.🔥
If you like I can repost your post, too. Just resteem and upvote a post of me and leave a comment with the link of the post you want I repost on https://steempress.org/.
💓My way to promote Steemit…..💓
You will get a comment and an UPVOTE from me with the link to your post on https://steempress.org/