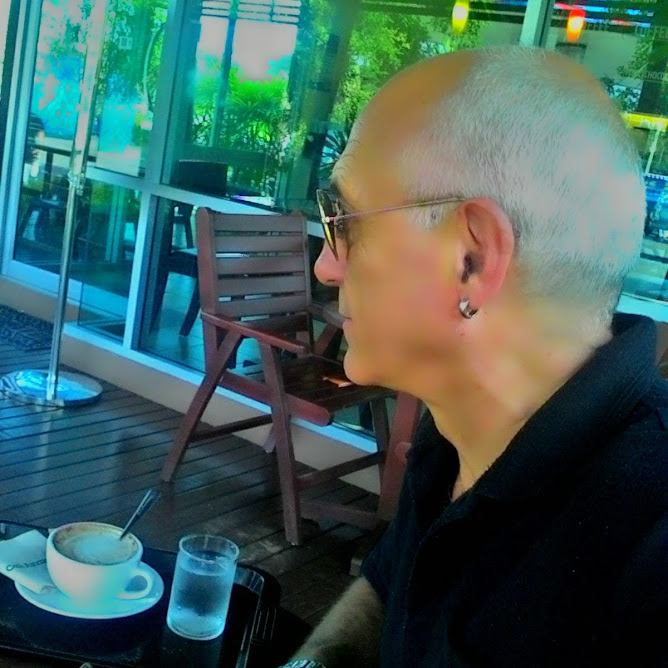 ok, one more time, the last post people can see the picture only on the comuter but not in the app.
Hello to all here on Steemit,
let me tell you a little bit about me:
made in Germany a long time ago, but still in a good condition
self employed, live in Thailand for 8 years now
I love photography, culture, animals and nature, especially dogs, fitness, honesty and trust, common sense, good manners, spirituality, meditation.
To give love in different ways is what can make you happy, don't expect much and you cannot be disappointed, be happy with the small things in life and believe in your dreams, change your dreams into a plan and they will come true.
Have a great day