Source: ✈️Natch, the Traveller🚢🚙 – coming soon to your next Steemit Theatre 🎬- a Pre-Introduce Post — Steemit


Natch, a short pre-introduction:
Family Lover
Thai Nationality
Traveller
Nature Lover
Cook and Food Lover
Photographer
Online Teacher



Now Natch is waiting for her confirmation mail from Steemit…
And believe me, Natch is hungry for Steemit…😜😜
@natch (the link will work soon💯%)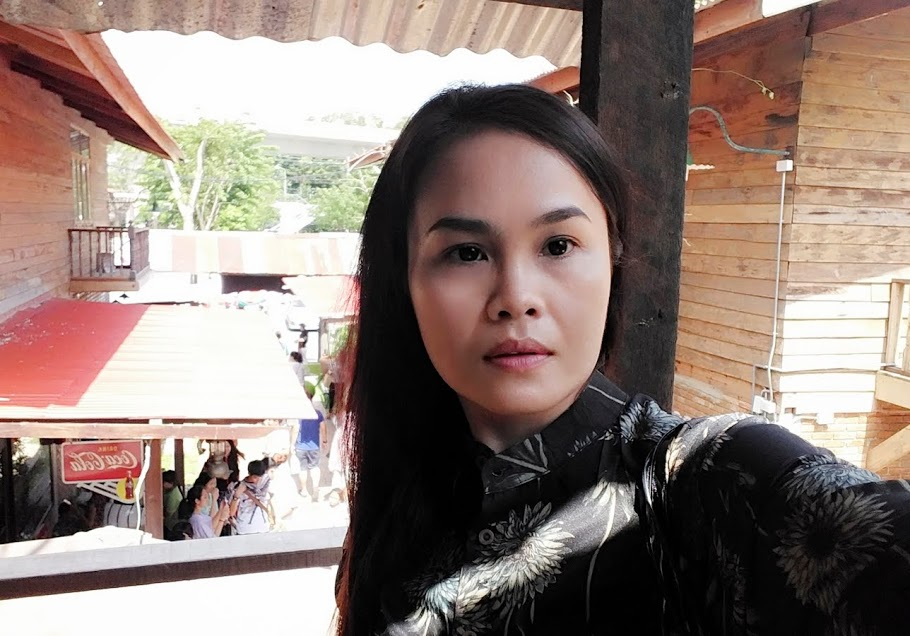 My entry to #portraitphotography contest, shots taken with an ASUS smartphone.
Developed and sponsored by: @juliank
Monday: foodphotography and animalphotography
Tuesday: landscapephotography and cityscapephotography
Wednesday: architecturalphotography and vehiclephotography
Thursday: macrophotography and colourfulphotography
Friday: streetphotography and portraitphotography
Saturday: sportsphotography and smartphonephotography
Sunday: goldenhourphotography and longexposurephotography



My #Steemgigs service:
https://steemgigs.org/steemgigs/@zanoni/repost-your-post-on-steempressorg
🔥Quality posts with original content can attract new users to Steemit.🔥
If you like I can repost your post, too. Just resteem and upvote a post of me and leave a comment with the link of the post you want I repost on https://steempress.org/.
💓My way to promote Steemit…..💓
You will get a comment and an UPVOTE from me with the link to your post on https://steempress.org/