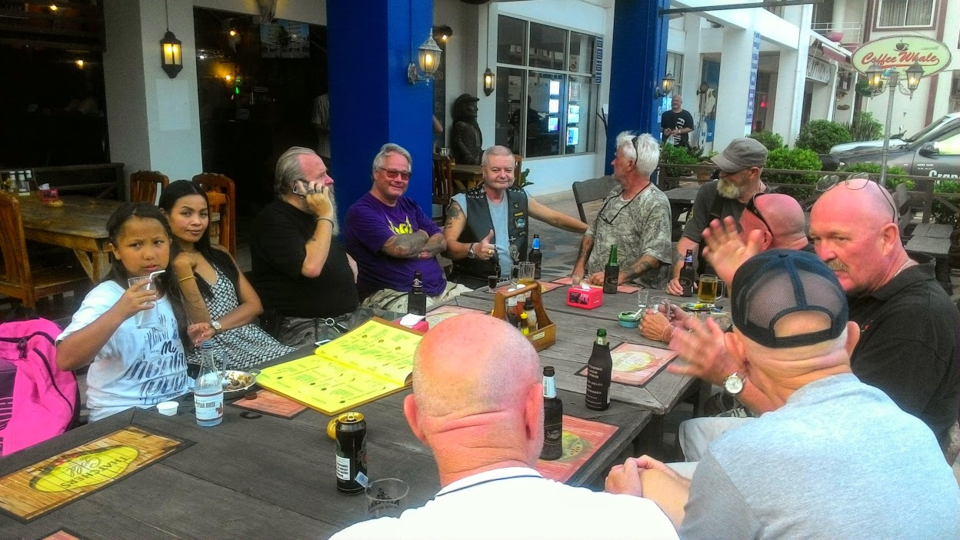 First let me say a big Thank You to Stefan, the President of our local Motorbike Club! Thanks for inviting me to your… by zanoni
Source: Good guys meet on the Blockchain – Bad guys on facebook, hahahaha – Best guys on Steemit Blockchain — Steemit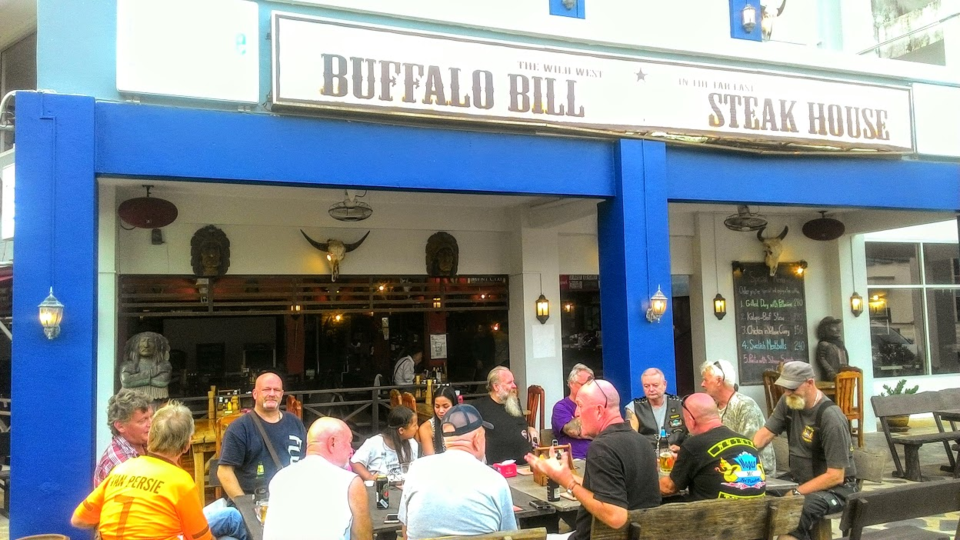 First let me say a big Thank You to Stefan, the President of our local Motorbike Club!
Thanks for inviting me to your weekly meeting at Bufallo Bill's Steakhouse here at Laem Mae Phim beach.
It was a very nice meeting, I enjoyed it very much, also for the surprise meet Heimi, an old friend, here.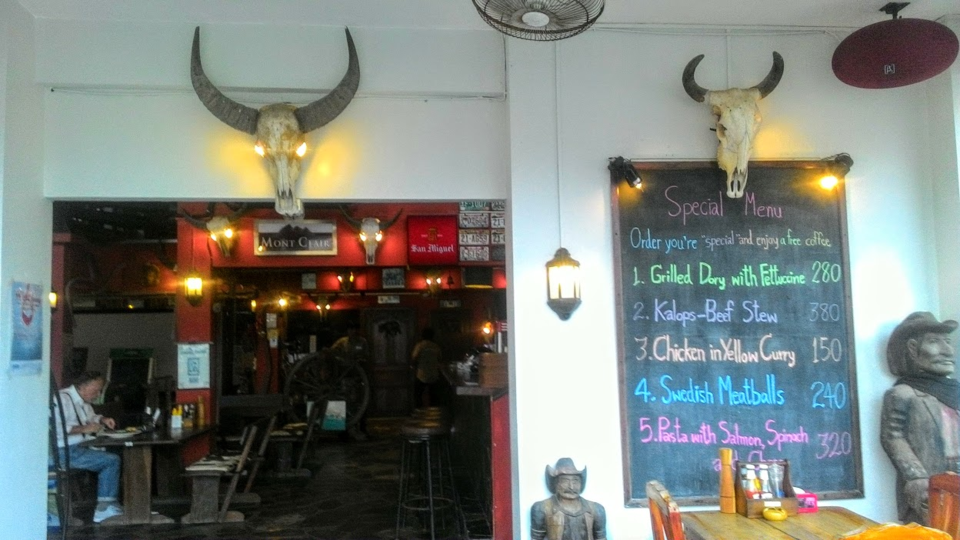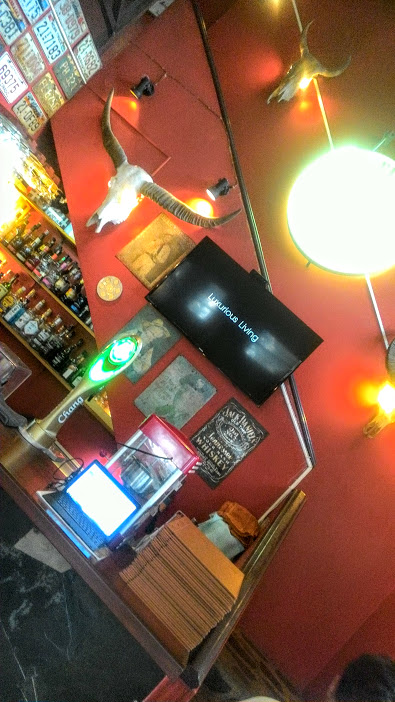 It's a comfortable feeling to sit around with these nice guys, talk about the last week and this and that..
Buffalo Bill's Steakhouse is the ideal location for such a meeting, directly near Laem Maephim beach with a great view to the sea.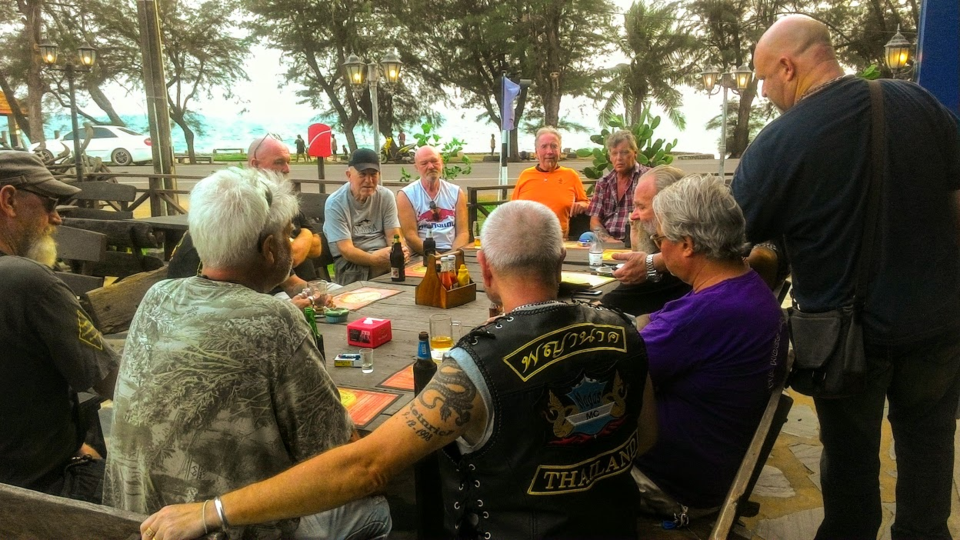 In Thailand we say:
Good Guys go to Heaven – Bad guys go to Pattaya
Here we can say:
Good Guys meet on the Blockchain
Bad Guys on facebook
Best Guys on the Steemit Blockchain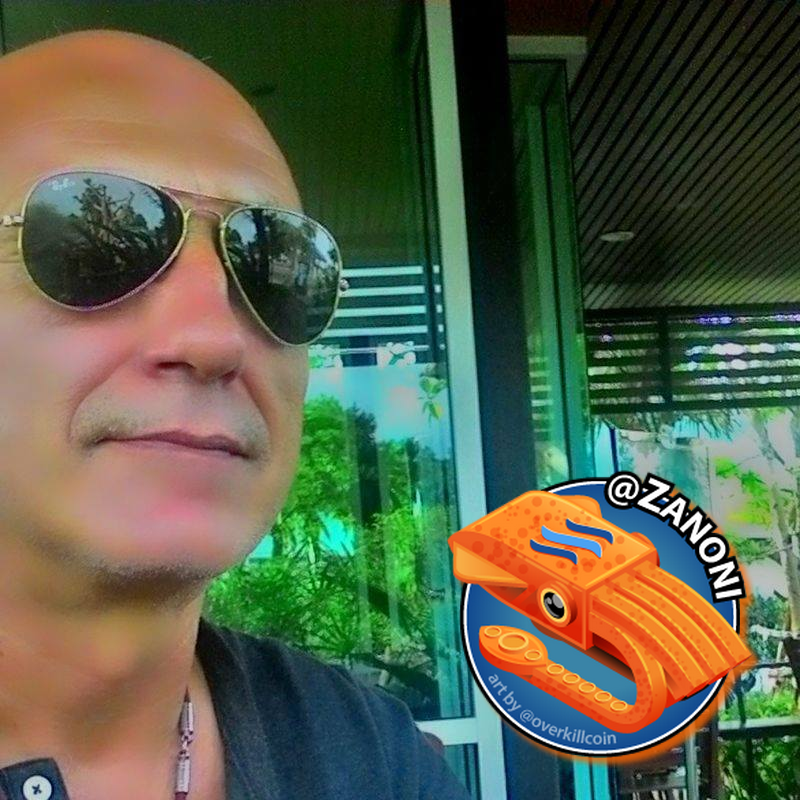 Join me on Sola https://sola.ai/mejnour and earn SOL tokens!