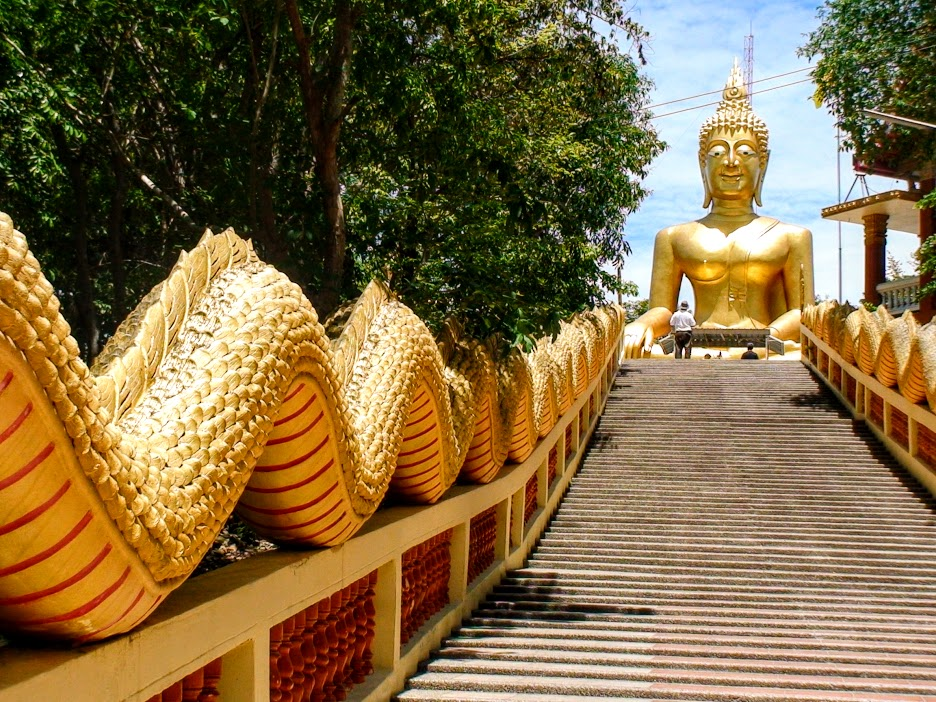 Source: Big Buddha on Pattaya Hill, Thailand #Photofeed — Steemit


In the middle of Pattaya, on the so called Pattaya Hill the "Big Buddha" statue is located.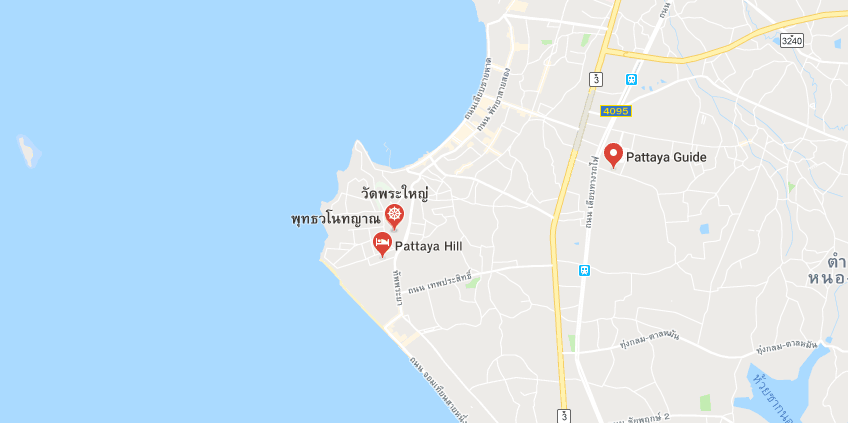 I share the location with steemitworldmap, in the comment section you only have to click the link of steemitworldmap.
You can drive with the car, motorbike or taxi to the top of Pattaya Hill, but the last steps you have to walk by yourself, hehehe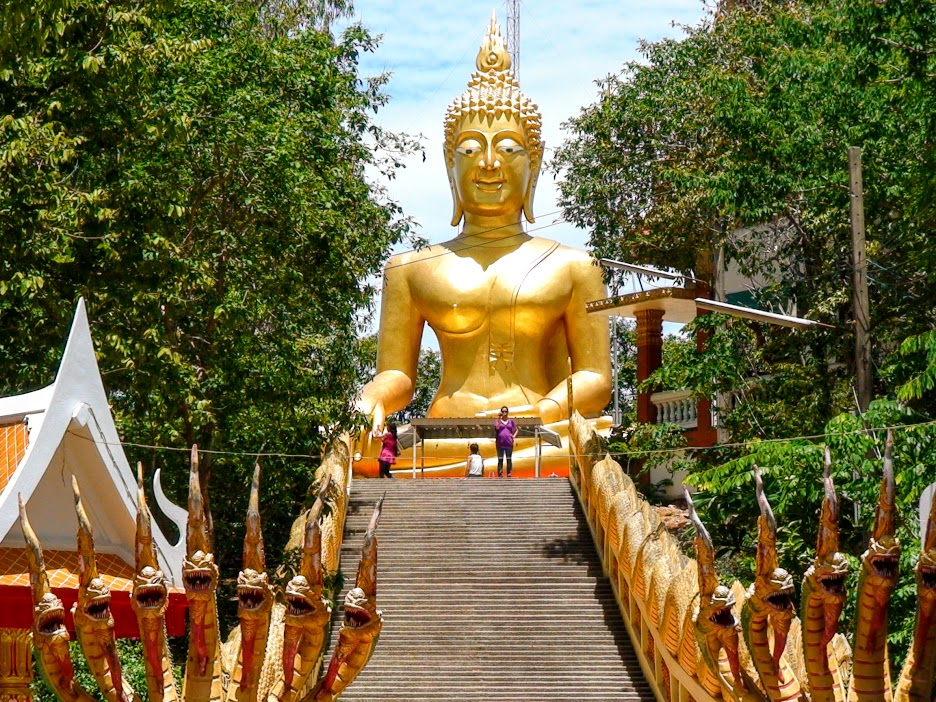 But when you reached the top you will get a big reward, an amazing view to the Buddha statues and the best over view on Pattaya itself.
Without work, no reward. Same as on Steemit, hehehe..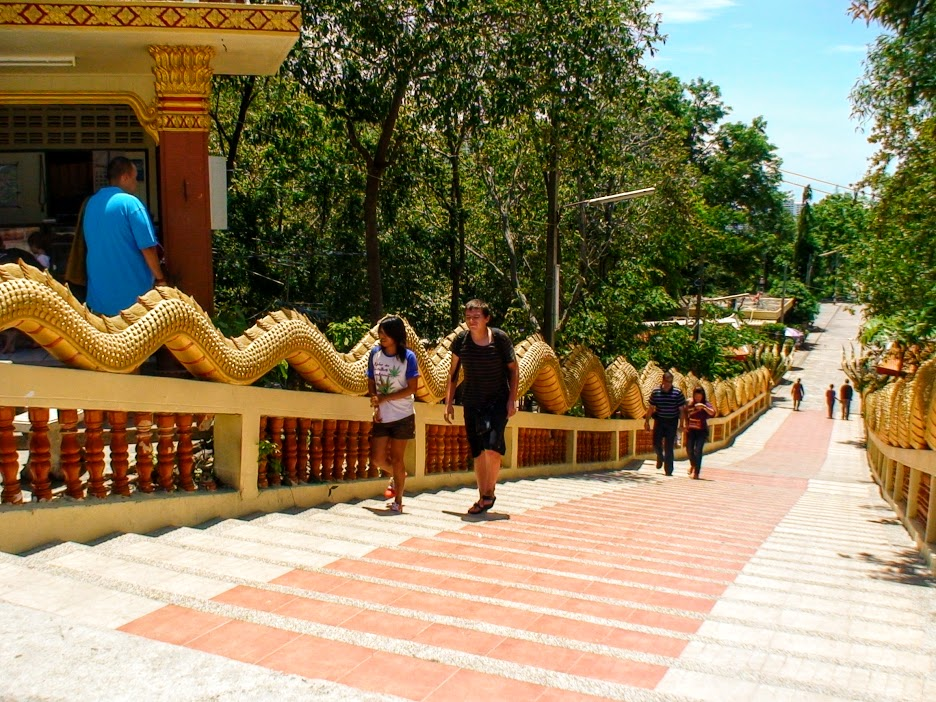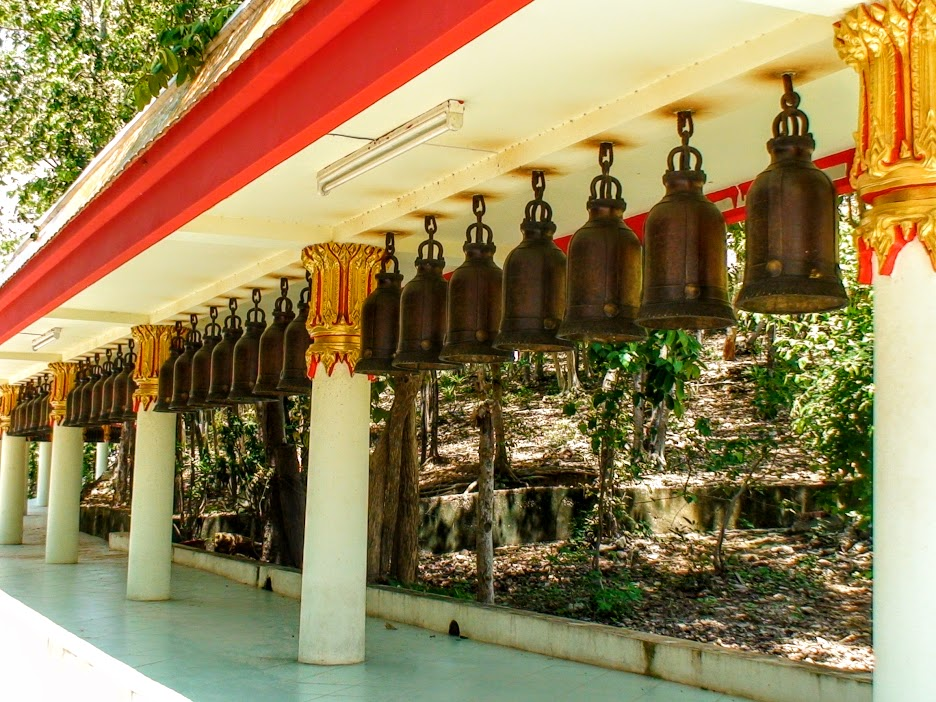 You can ring the bells with a wood, every bell has another sound, the Thais believe it brings you good luck.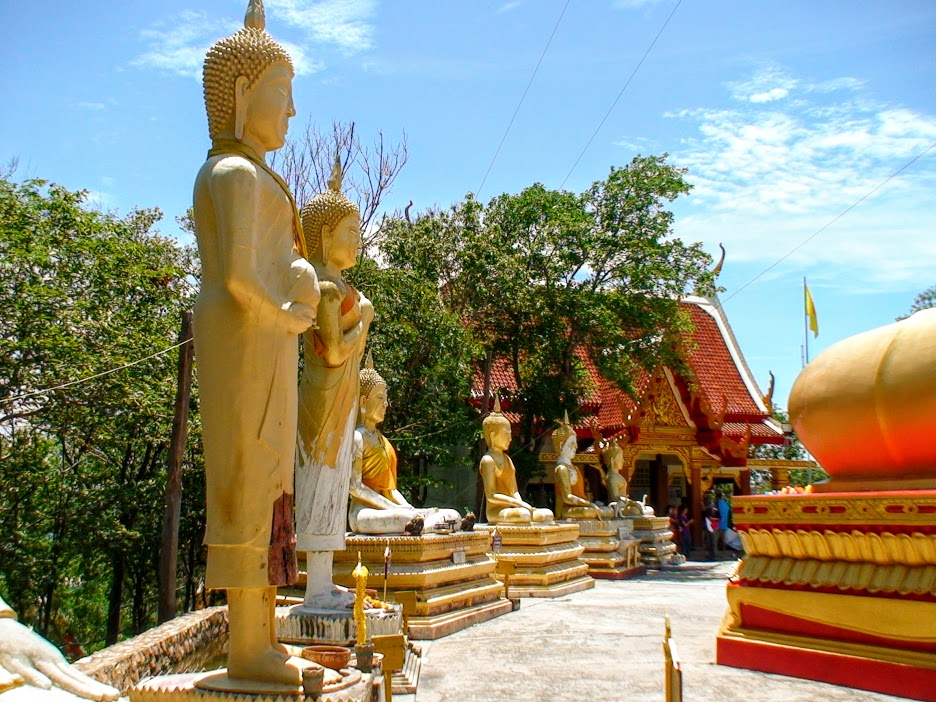 Short before you reach the Big Buddha, there are several beautiful statues before.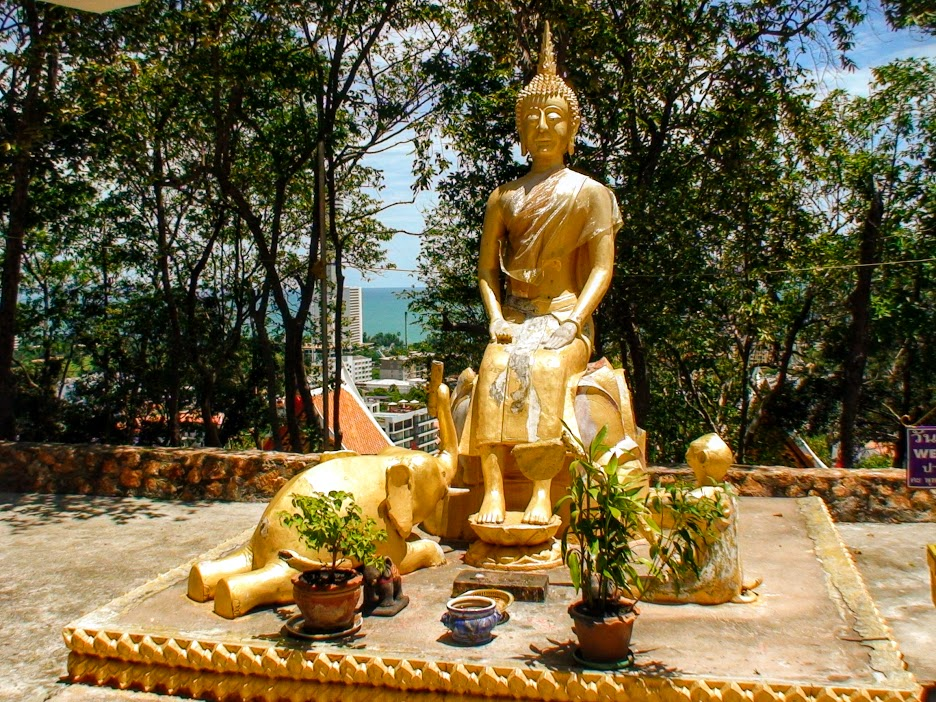 My entry to #arcitecturalphotography contest, shots taken with a Sony Hdhandycam
Developed and sponsored by: @juliank
Monday: foodphotography and animalphotography
Tuesday: landscapephotography and cityscapephotography
Wednesday: architecturalphotography and vehiclephotography
Thursday: macrophotography and colourfulphotography
Friday: streetphotography and portraitphotography
Saturday: sportsphotography and smartphonephotography
Sunday: goldenhourphotography and longexposurephotography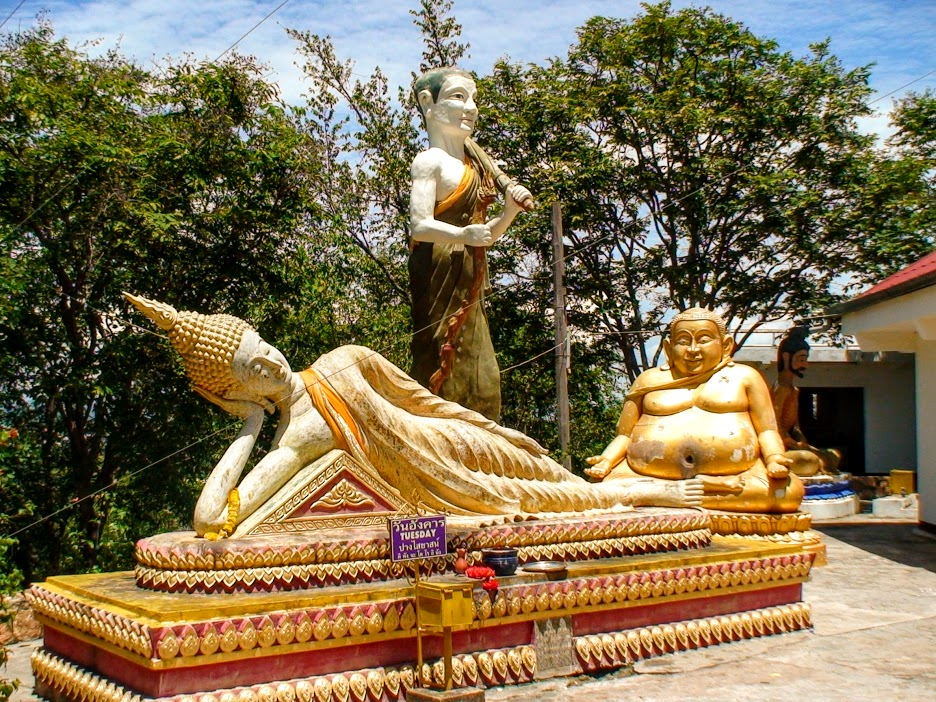 The Lying Buddha… Every Buddha pose has a different meaning…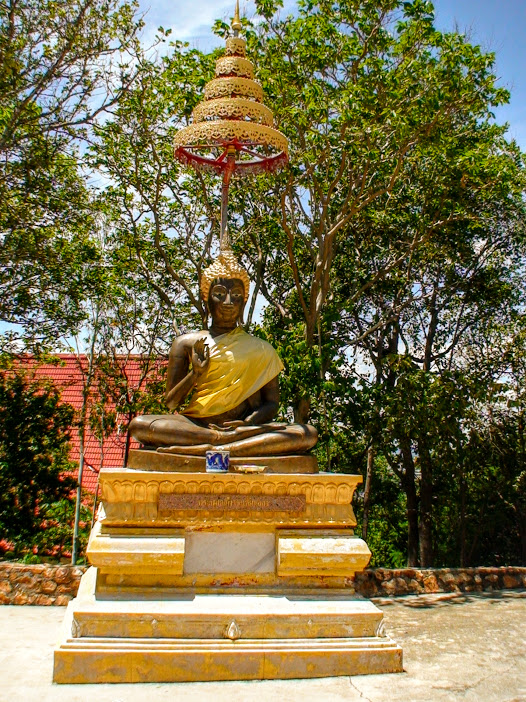 And here we are: THE BIG BUDDHA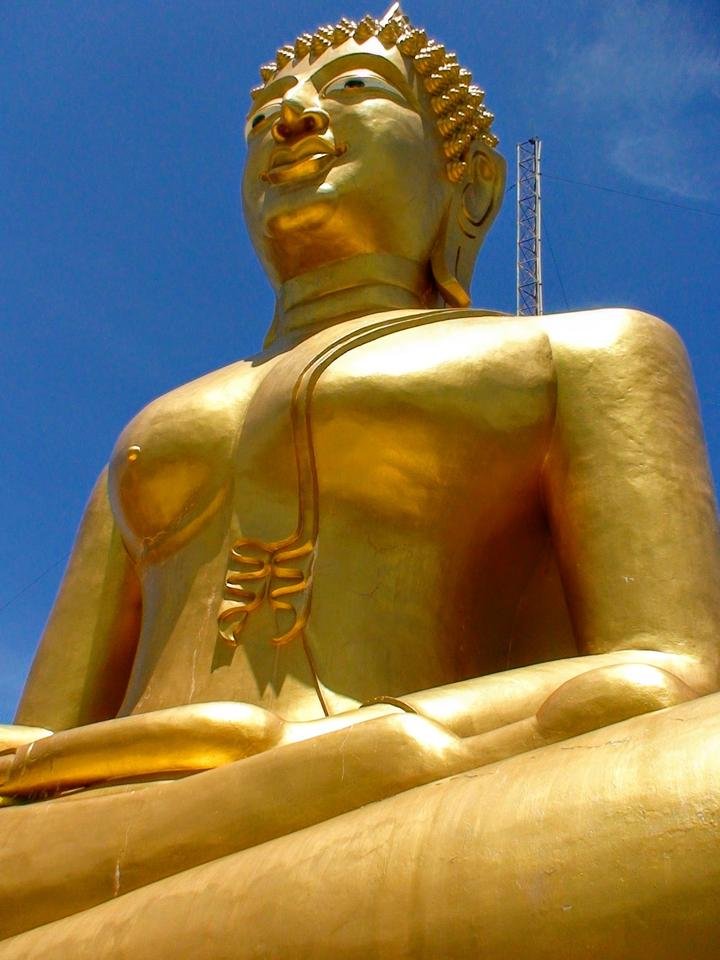 The reward for walking up the hundreds of steps is not only to see the amazing Big Buddha, it's also the incredible view over Pattaya!


Thanks for reading and viewing, have a wonderful day.
Tom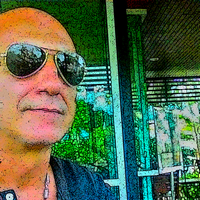 My service for you:
I will repost your Steemit post on steempress.org
You will get a reply on your post on Steemit with a link to your post on steempress.org.
The post will be shared to Twitter and Google+
Price: 0.2 SBD
For details read this post:
https://steemit.com/steemgigs/@zanoni/steemgigs-i-will-repost-your-steemit-posts-on-steempress



Join me on Sola https://sola.ai/mejnour and earn SOL tokens!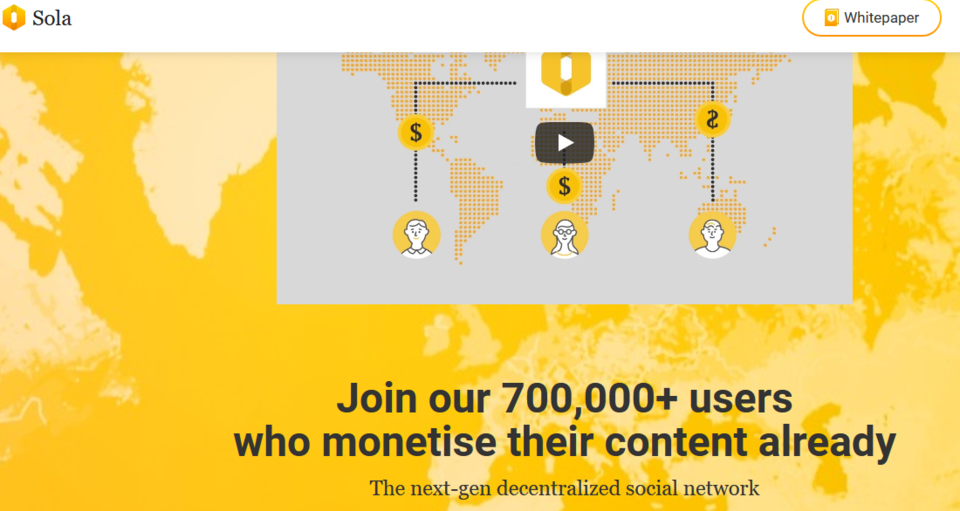 PromoSteemProfile
https://promo-steem.com/
PromoSteemTeamThailand facebook group:
https://is.gd/9sywPB
SteemPress website: https://steempress.org/
DTube: https://is.gd/pXyQa2
Twitter: https://is.gd/XmRCeh
Google+: https://is.gd/qxcdGO
Reddit: https://is.gd/hGl1vL
I just opened a new facebook group and a Google+ community for original content steemians, maybe you like to join:
Facebook group CleanSteemit: https://is.gd/jKQe75
Google+ Community CleanSteemit: https://is.gd/fOTFuD