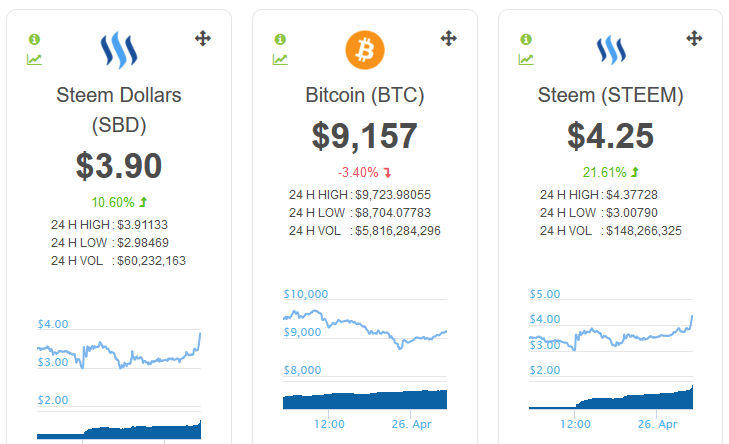 That's a really BIG surprise!! Steem and SBD going up and not follow the chart of Bitcoin!! That's very rare to see… by zanoni
Source: WOW – Steem + SBD rocking against the Bitcoin chart ! — Steemit

That's a really BIG surprise!!
Steem and SBD going up and not follow the chart of Bitcoin!!
That's very rare to see and I think it's a great sign for the future of Steemit.
I think aswell we stand close to a huge bull run for cryptos, most governments are happy and satisfied for take some taxes from coin users, and think themself to use them.
Even bigger cities now start thinking about using coins, some think about Steem!
So I think we have a great future ahead here on Steemit.



Have a great day and best regards
Tom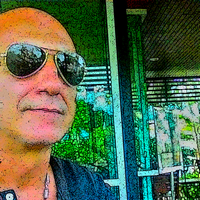 My #Steemgigs service:
https://steemgigs.org/steemgigs/@zanoni/repost-your-post-on-steempressorg
🔥Quality posts with original content can attract new users to Steemit.🔥
If you like I can repost your post, too. Just resteem and upvote a post of me and leave a comment with the link of the post you want I repost on https://steempress.org/.
💓My way to promote Steemit…..💓
You will get a comment and an UPVOTE from me with the link to your post on https://steempress.org/